The Joe Pags Show
The Joe Pags Show originates from 1200 WOAI in San Antonio and can be heard on affiliate stations around the country and on the iHeartRadio app. Get his official bio, social pages, articles and more online!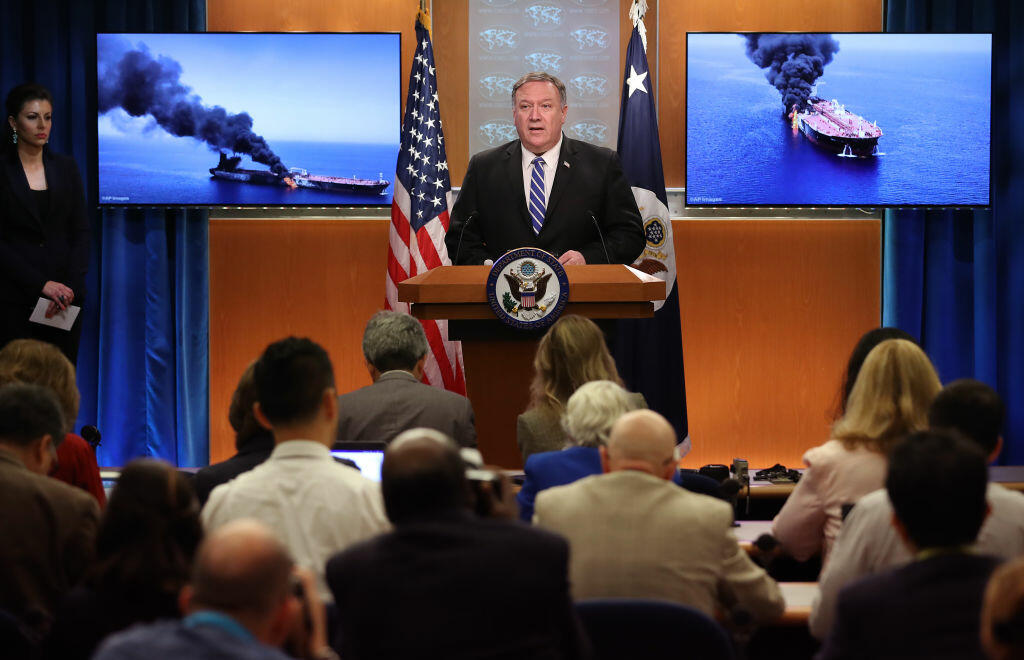 June 13, 2019, 9:13 pm
Secretary of State Mike Pompeo is blaming Iran for this morning's attacks on tankers in the Gulf of Oman.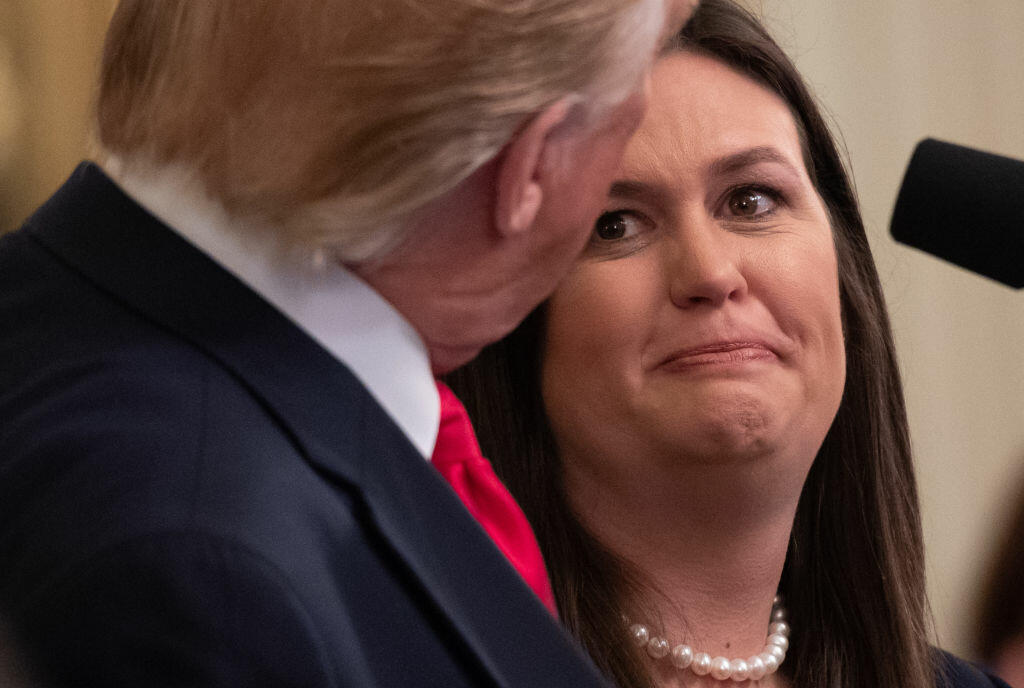 June 13, 2019, 9:09 pm
White House Press Secretary Sarah Sanders is leaving soon. President Trump said Sanders has done a great job and will be heading back home to Arkansas.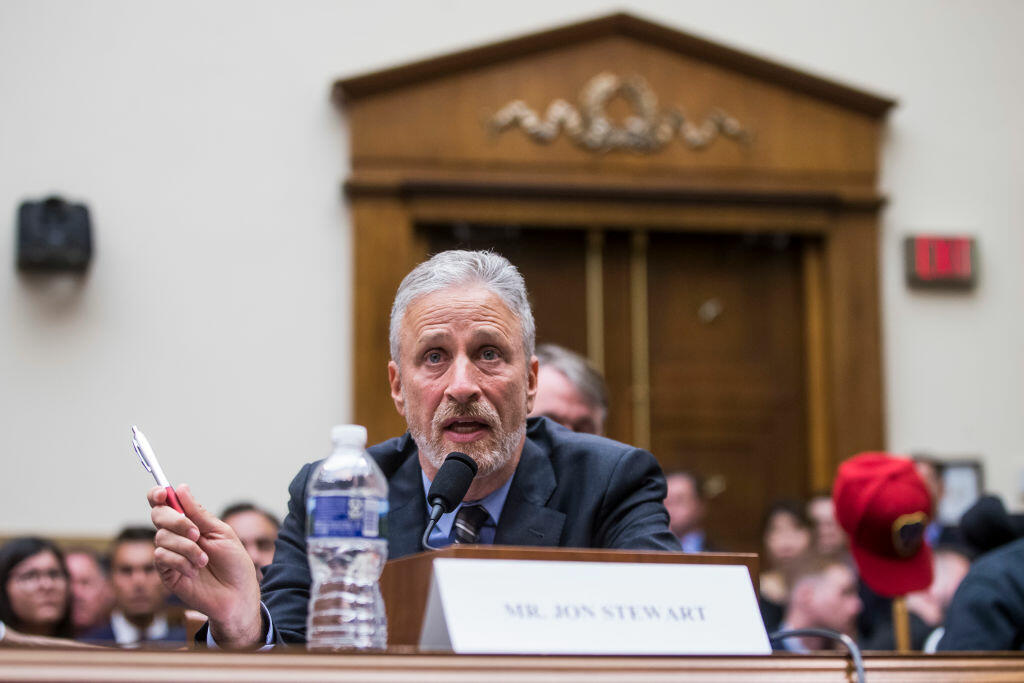 June 11, 2019, 9:57 pm
Comedian, commentator and advocate Jon Stewart is blasting lawmakers over their lack of action on health care for 9-11 first responders.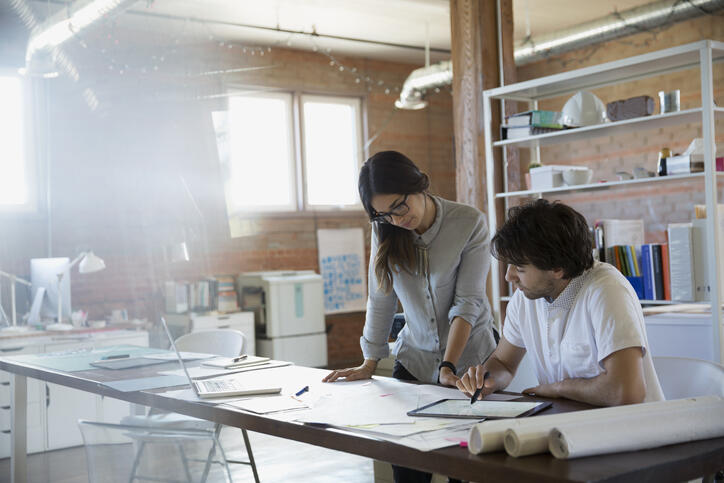 June 11, 2019, 9:51 pm
Small businesses continue to be bullish on America. The small business optimism index for April is up, hitting a seven-month high.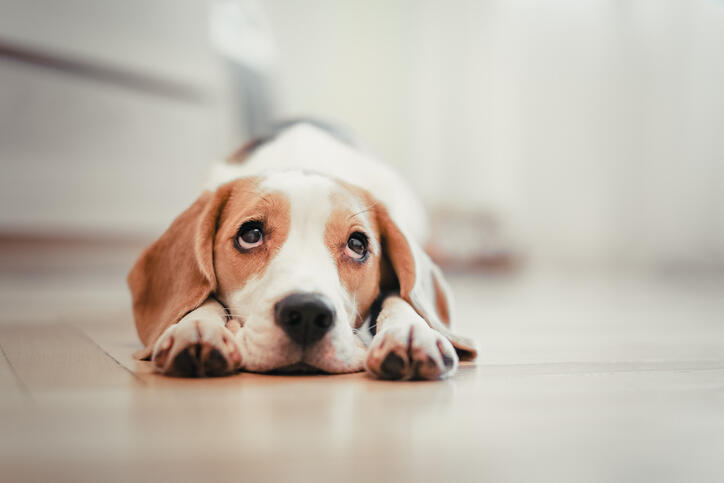 June 10, 2019, 10:44 pm
A new study says dogs reflect the stress their owners are feeling, but pets can help calm super-stressed owners.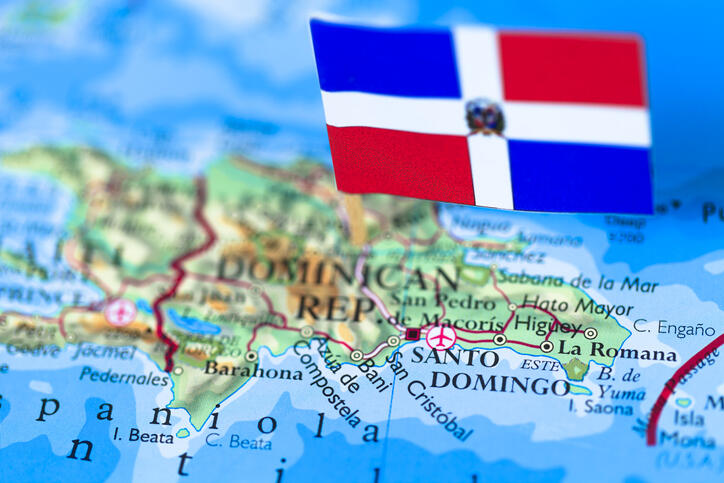 June 10, 2019, 10:39 pm
A fourth American tourist is dead after falling ill at an all-inclusive resort in the Dominican Republic.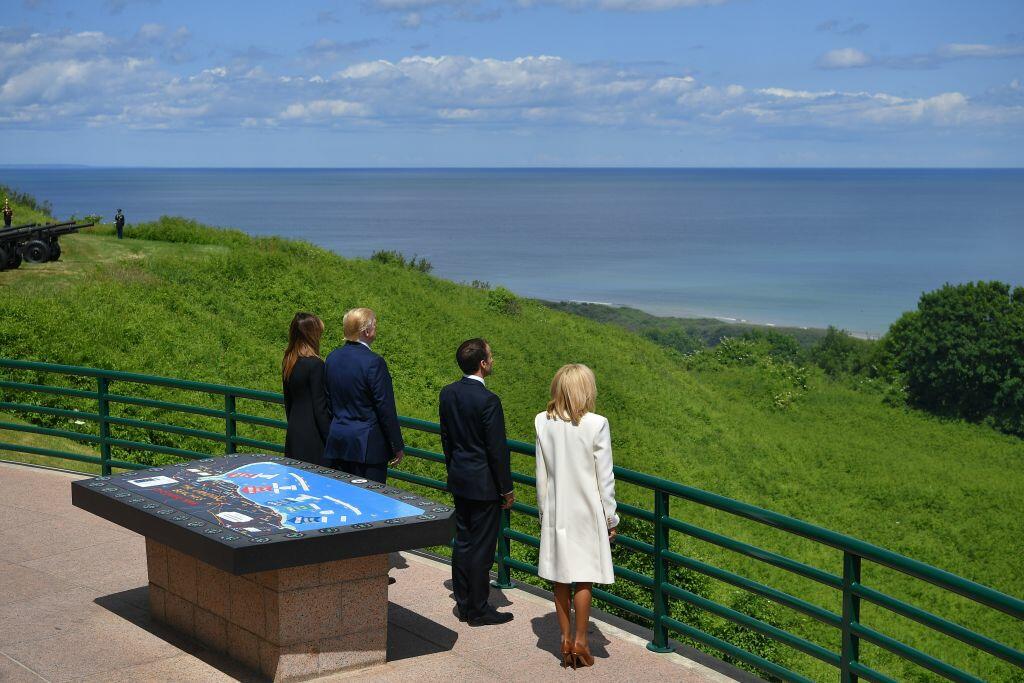 June 6, 2019, 12:13 pm
President Trump is remembering the sacrifice and victory of the men who landed on the beaches of Normandy 75 years ago today.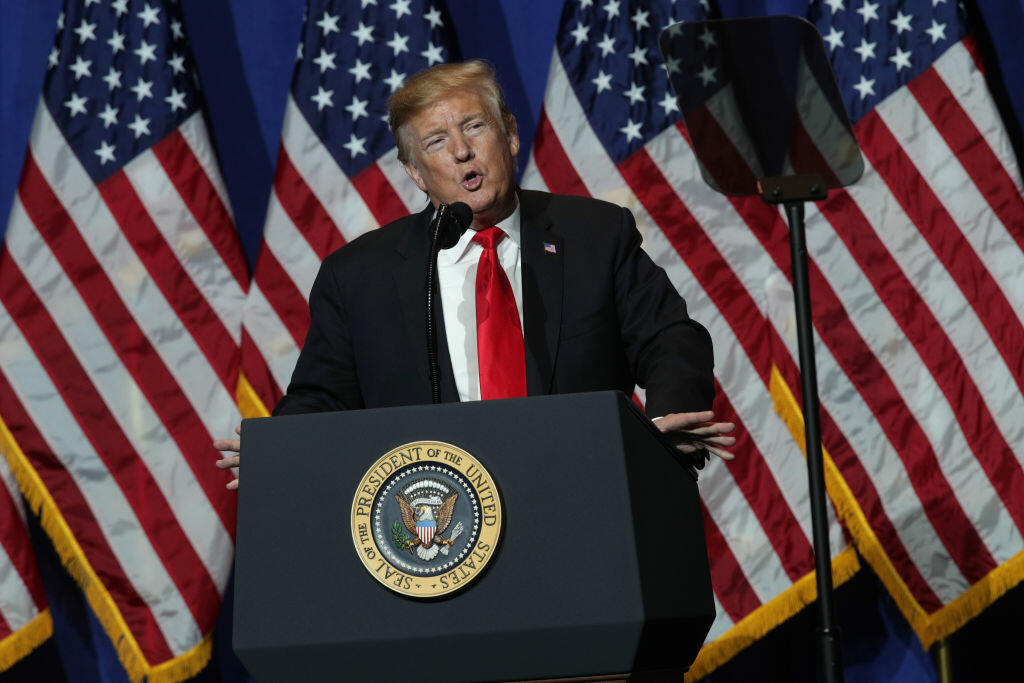 June 5, 2019, 6:52 pm
President Trump will address the nation from the Lincoln Memorial on the Fourth of July. Trump plans to move forward with plans to speak at the memorial on Independence Day.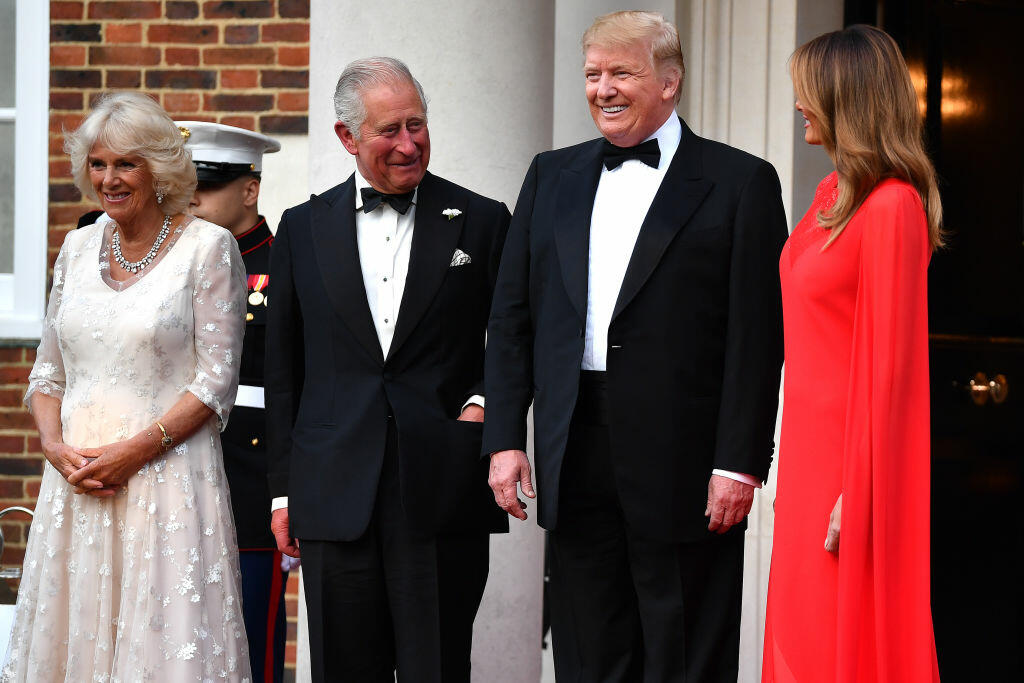 June 4, 2019, 9:21 pm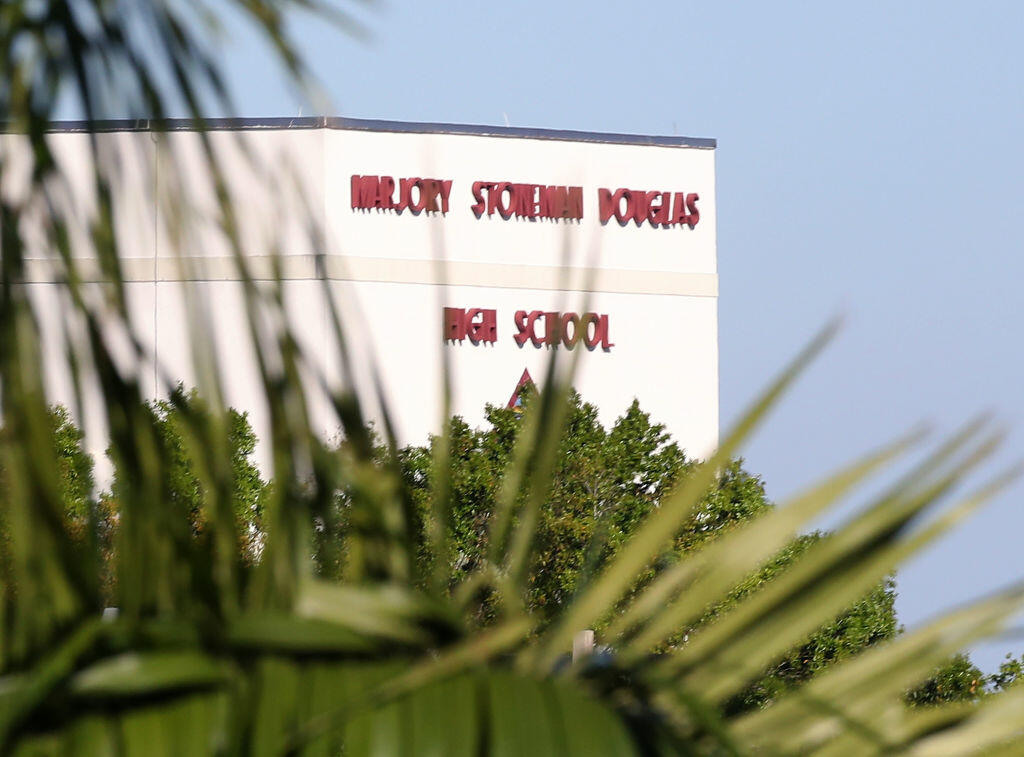 June 4, 2019, 9:12 pm
A former school safety officer has been arrested for failing to confront the gunman in the Parkland, Florida shooting.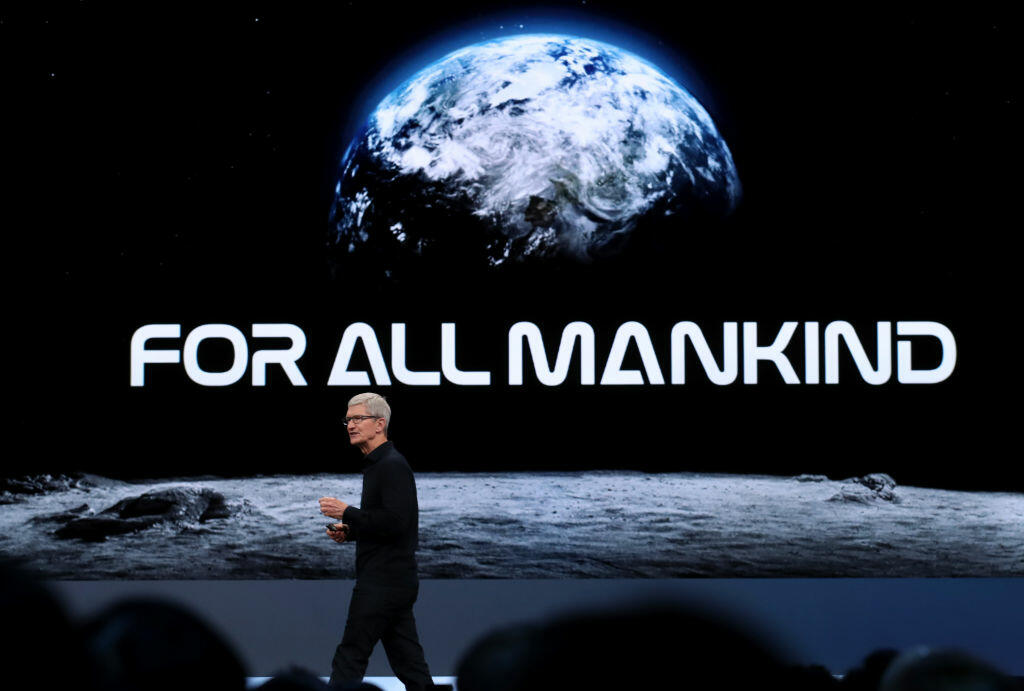 June 3, 2019, 9:00 pm
Apple is planning on big changes to its products. At the Worldwide Developers Conference in San Jose today, Apple announced a new operating system for the iPhone.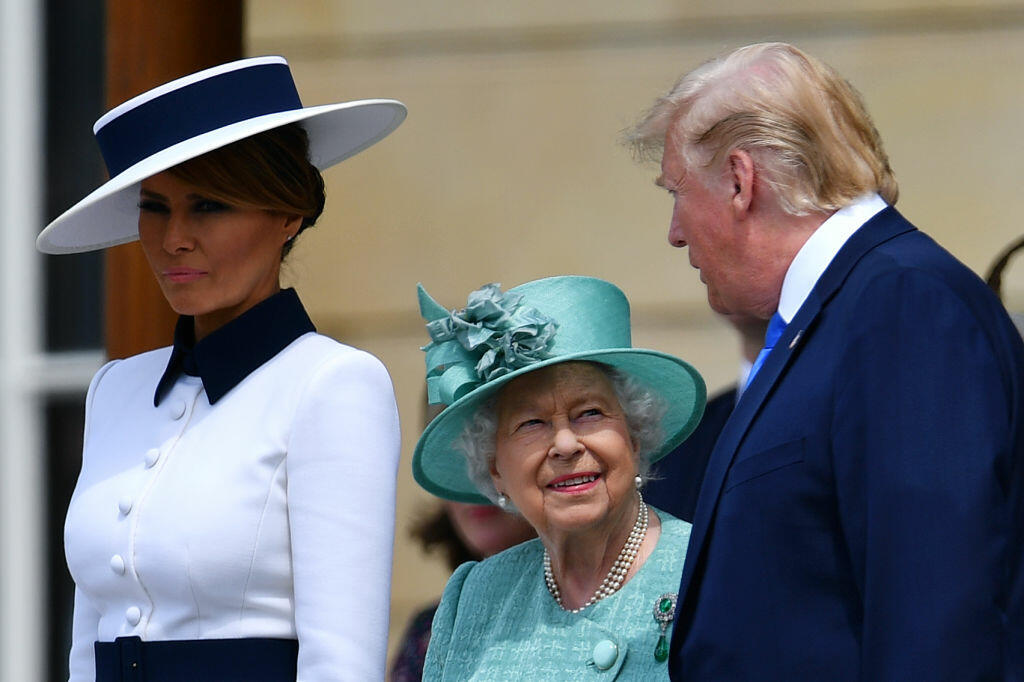 June 3, 2019, 2:50 pm
Queen Elizabeth gave the Trumps a tour of parts of Buckingham Palace. The President and First Lady also had a private lunch with the Queen.