The Joe Pags Show
The Joe Pags Show originates from 1200 WOAI in San Antonio and can be heard on affiliate stations around the country and on the iHeartRadio app. Get his official bio, social pages, articles and more online! August 16, 2019, 8:25 pm
The New York City Medical Examiner says Jeffrey Epstein killed himself in his Manhattan jail cell.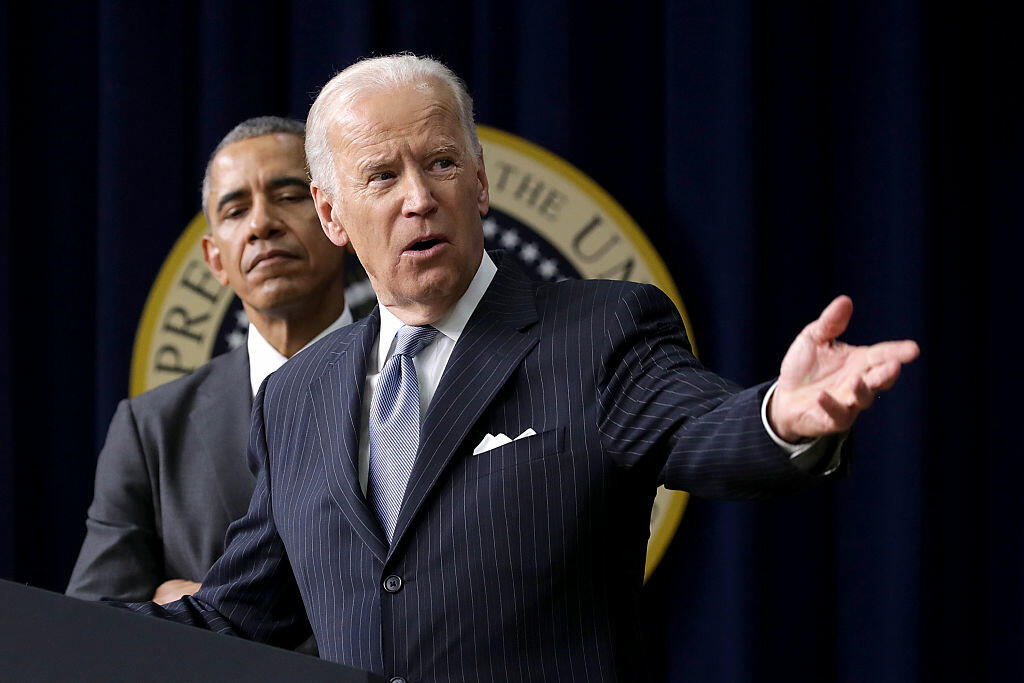 August 16, 2019, 7:36 pm
Former President Obama is publicly neutral about the Democratic presidential candidates, but is reportedly keeping a close eye on former Vice President Joe Biden's campaign.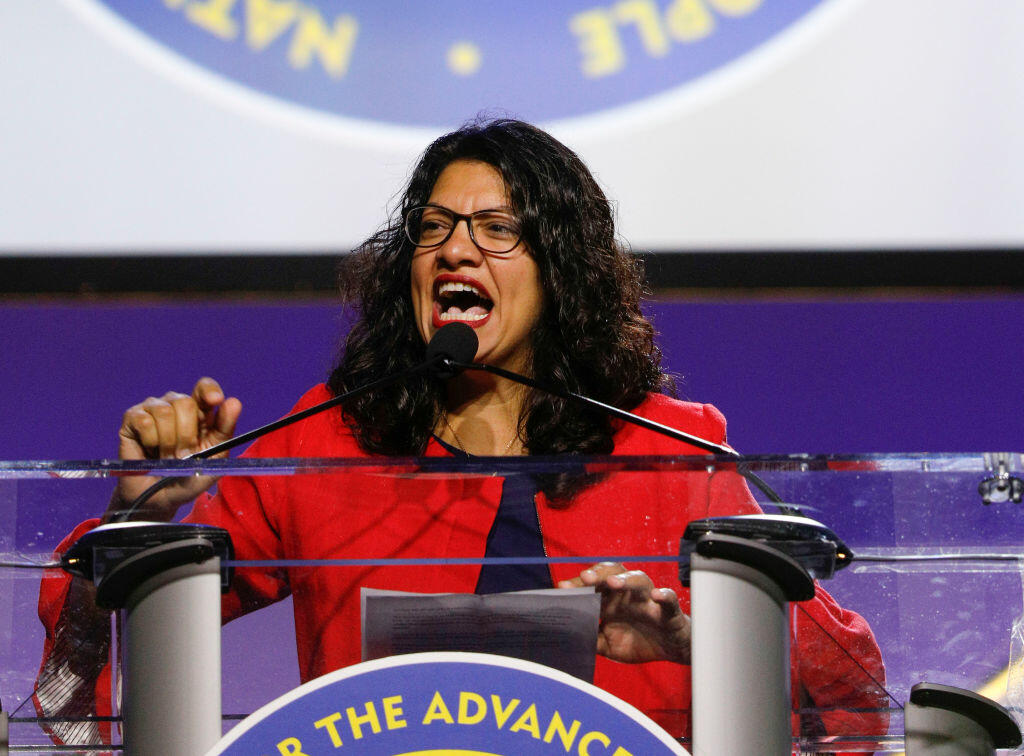 August 16, 2019, 7:24 pm
Israeli minister rips Tlaib for nixing trip, says 'her hate for Israel' overcomes 'love for her grandmother.' August 15, 2019, 5:14 pm
Some details are being revealed regarding Jeffrey Epstein's autopsy. August 15, 2019, 12:30 pm
The United States wants an Iranian oil tanker that has been detained at Gibraltar for more than a month.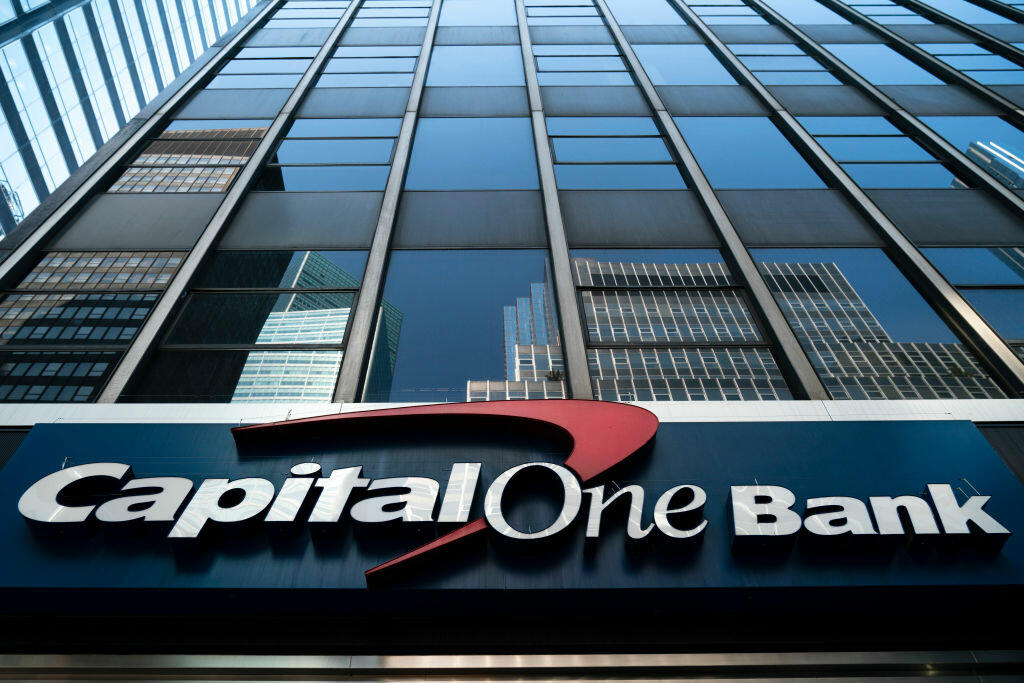 August 15, 2019, 12:29 pm
Prosecutors say the woman charged with breaching more than 100-million Capital One credit applications might have hacked more than two-dozen other companies.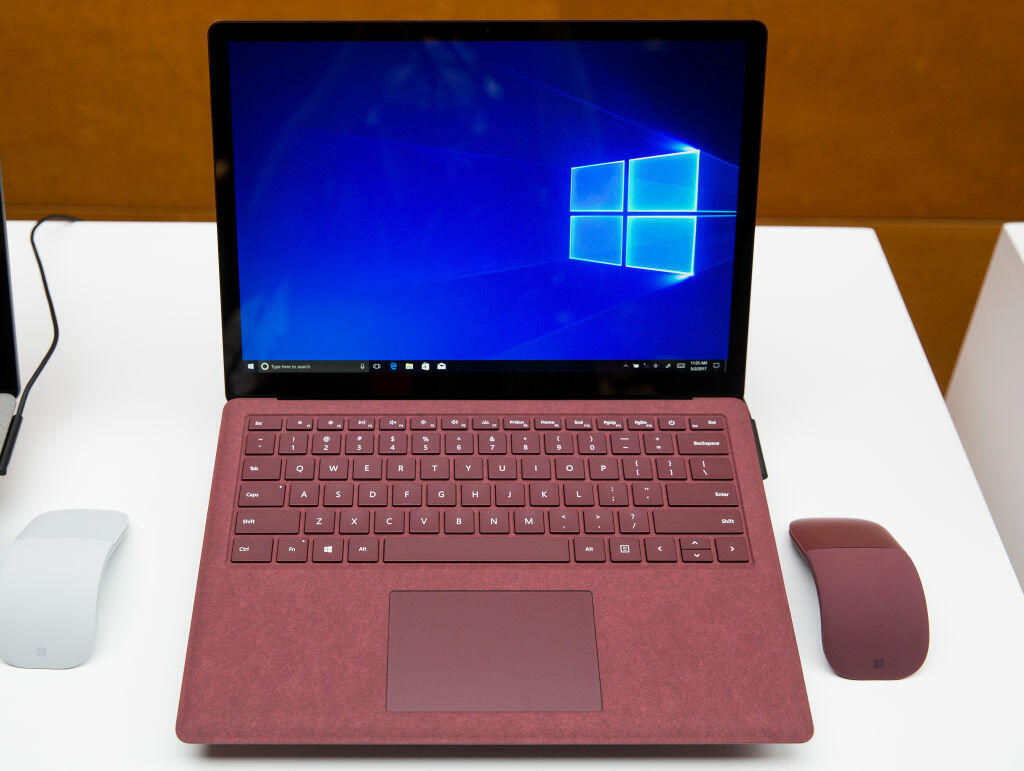 August 15, 2019, 12:26 pm
Microsoft is warning people whose computers use Windows 10 they need to upgrade their operating systems immediately because of what it calls two critical vulnerabilities.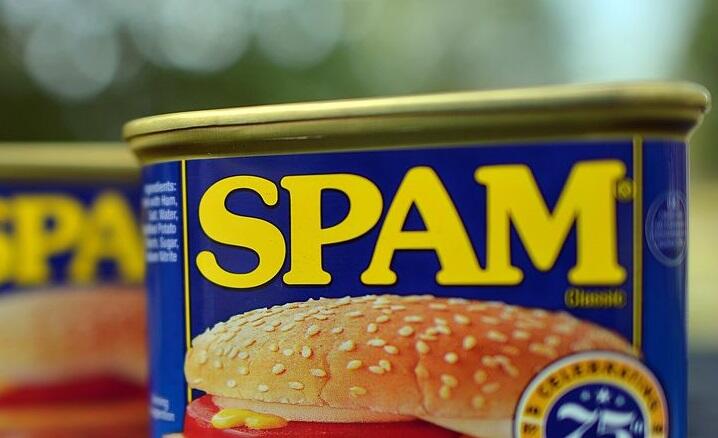 August 14, 2019, 10:04 pm
SPAM is announcing a new addition to its lineup of flavors. The company says in honor of the upcoming fall season, it will launch a pumpkin spice flavor on September 23rd. August 14, 2019, 9:34 pm
As the stock market fell today, President Trump criticized the Federal Reserve. T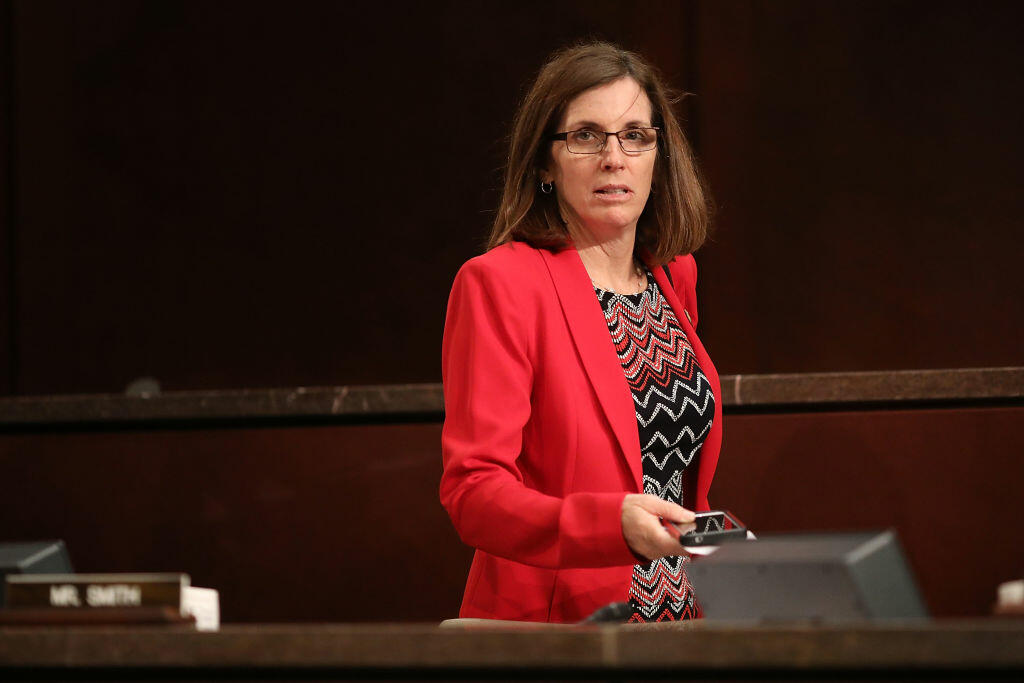 August 14, 2019, 9:30 pm
Senator Martha McSally is pushing to make domestic terrorism a punishable crime in the wake of recent mass shootings.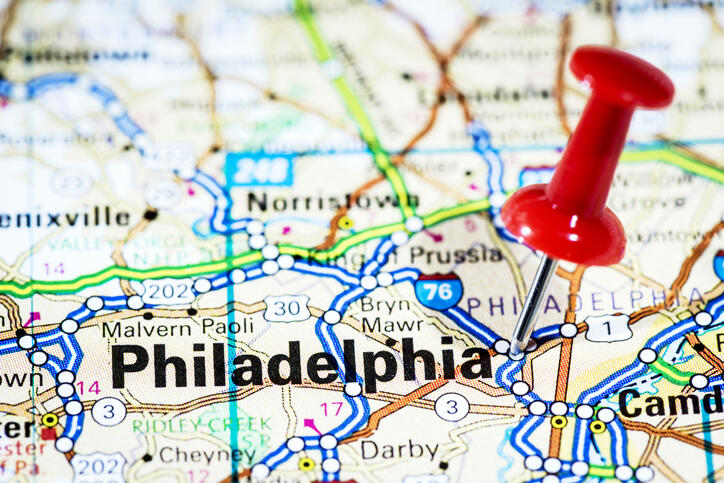 August 14, 2019, 9:28 pm
A massive police presence is on the scene of a shooting that has left several police officers hurt in Philadelphia.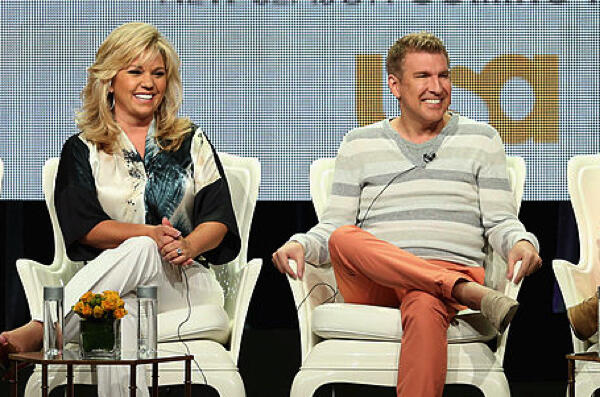 August 13, 2019, 9:28 pm
Stars from a popular reality TV show, "Chrisley Knows Best" have been indicted by a federal grand jury