The Joe Pags Show
The Joe Pags Show originates from 1200 WOAI in San Antonio and can be heard on affiliate stations around the country and on the iHeartRadio app. Get his official bio, social pages, articles and more online!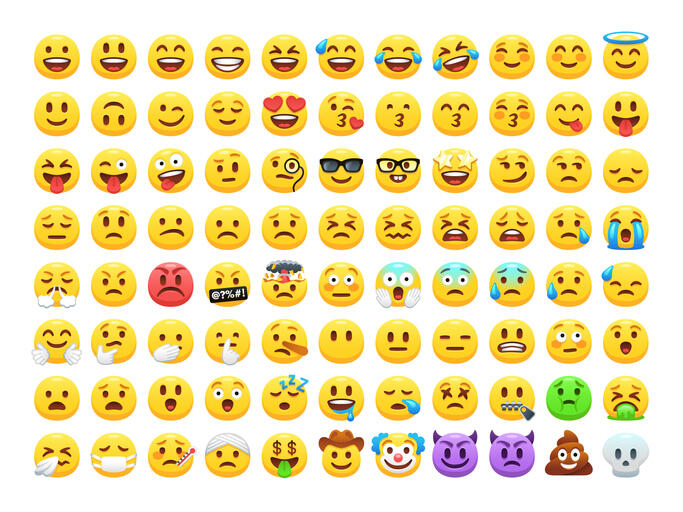 July 17, 2019, 6:21 pm
Get ready to send new emojis on your phone. Apple is detailing some of the 59 emojis in celebration of World Emoji Day.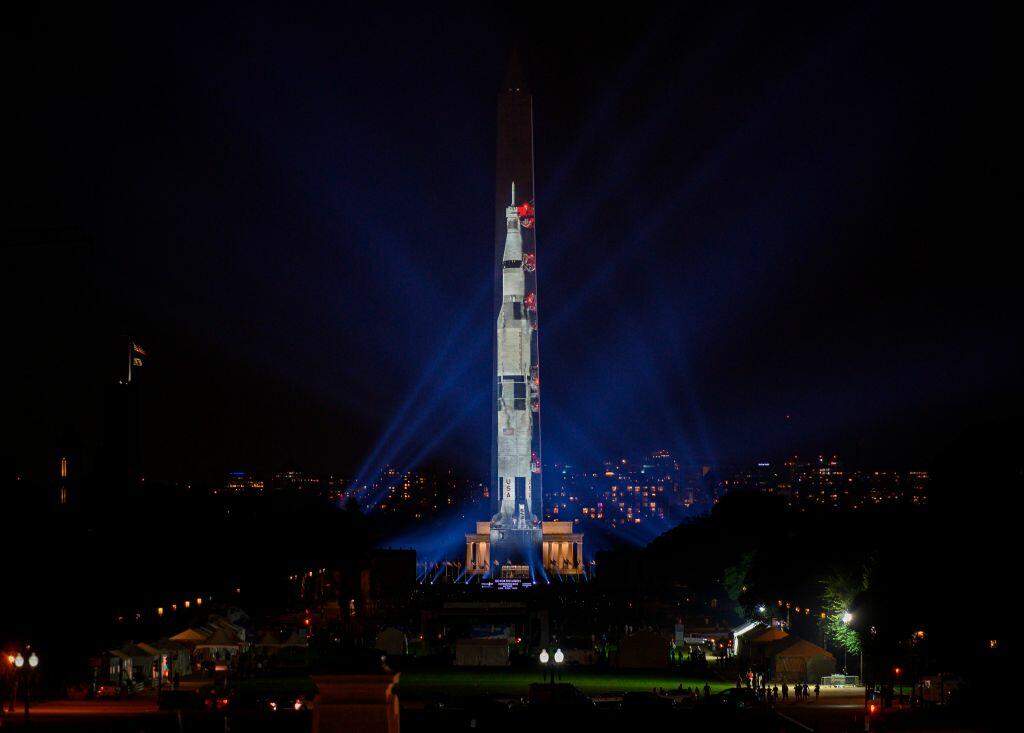 July 17, 2019, 6:18 pm
The National Air and Space Museum is celebrating the 50th anniversary of the Apollo 11 mission by projecting a life-sized rocket on the Washington Monument.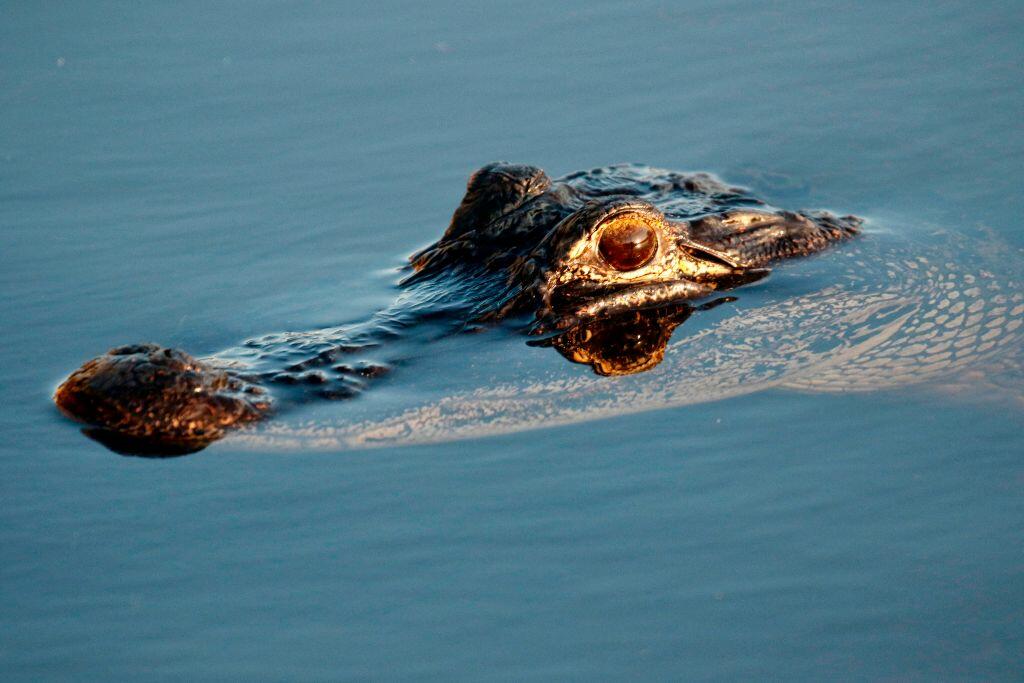 July 16, 2019, 8:35 pm
Police in Tennessee are warning that flushing illegal drugs down the toilet could create "meth-gators."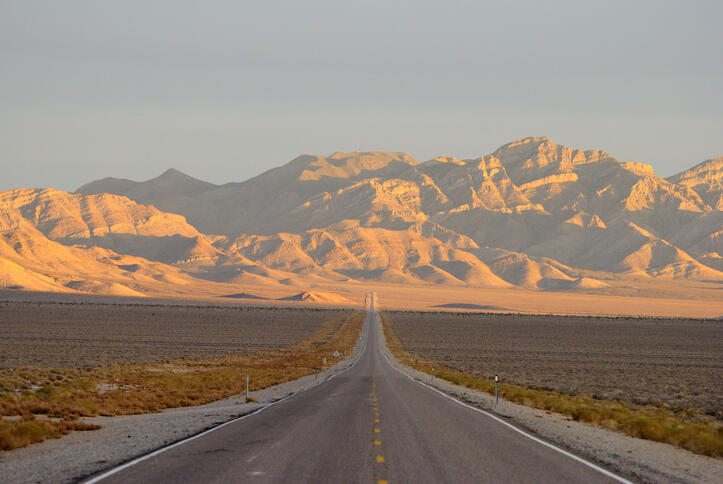 July 16, 2019, 8:31 pm
A number of people are saying they're still ready to storm Area 51 despite a warning from the Air Force.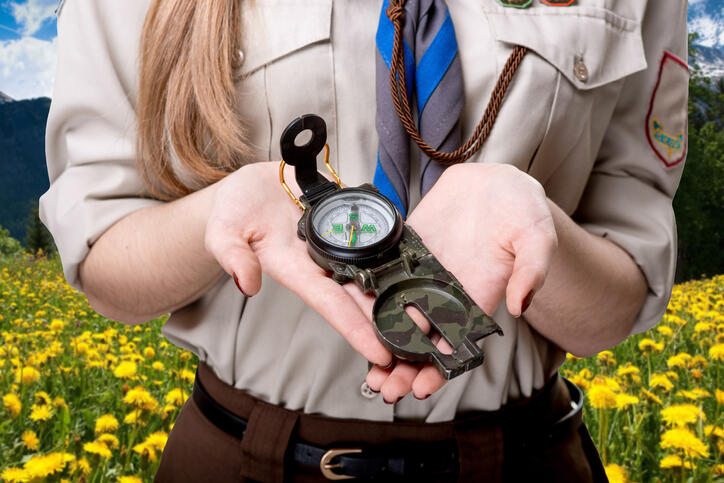 July 16, 2019, 8:28 pm
The Girl Scouts just unveiled 42 new badges including nine for cybersecurity and three for space science.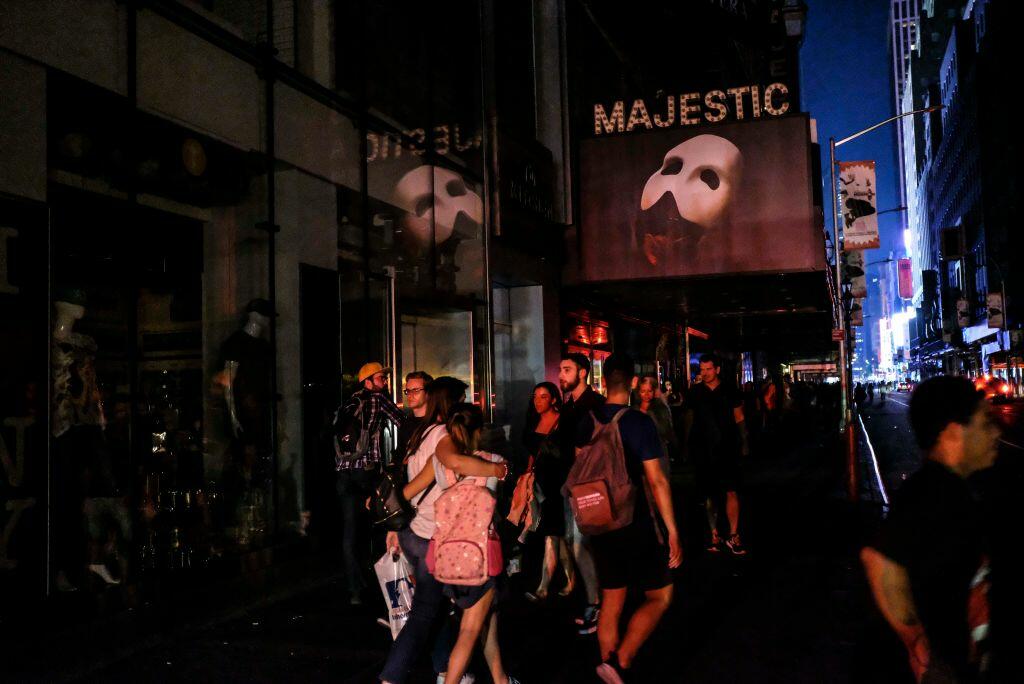 July 15, 2019, 5:48 pm
Con Edison says it could take weeks to find out the cause of a massive power outage in New York City that left more than 70-thousand customers in the dark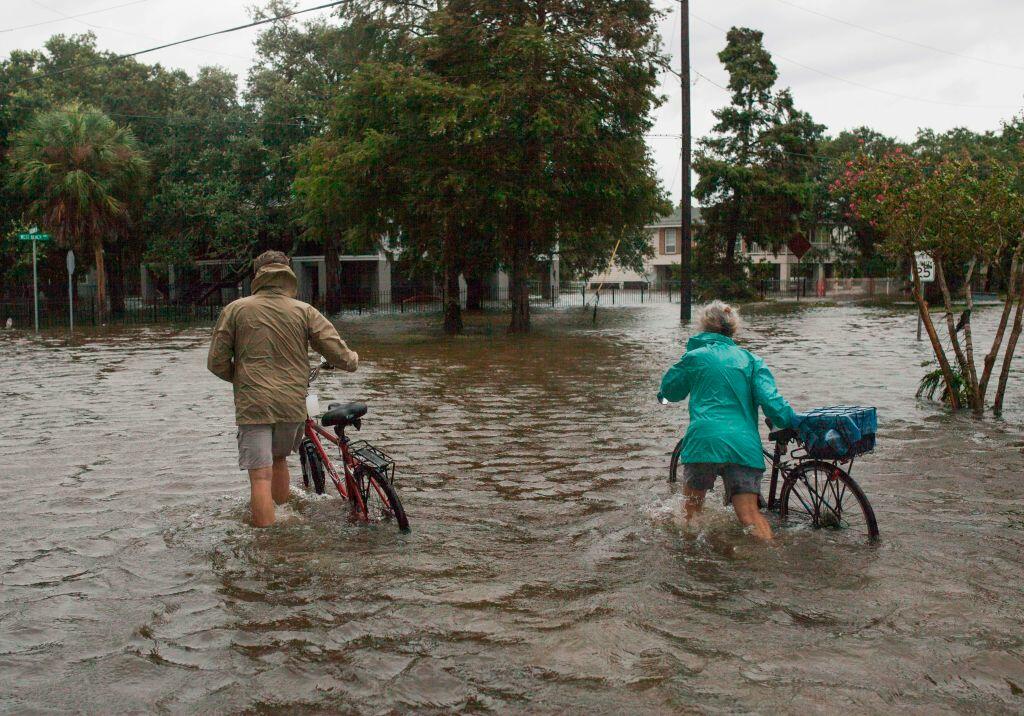 July 15, 2019, 5:43 pm
Flooding remains a serious threat in the lower Mississippi and Ohio valleys this week because of Tropical Depression Barry.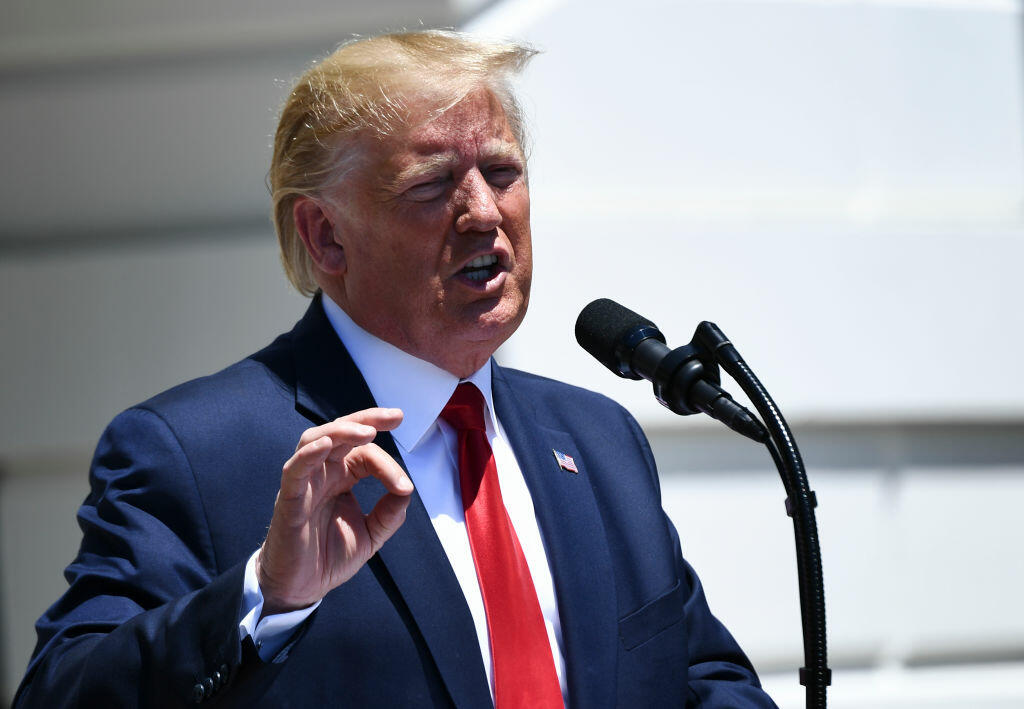 July 15, 2019, 5:28 pm
President Trump is promoting products that are made in America.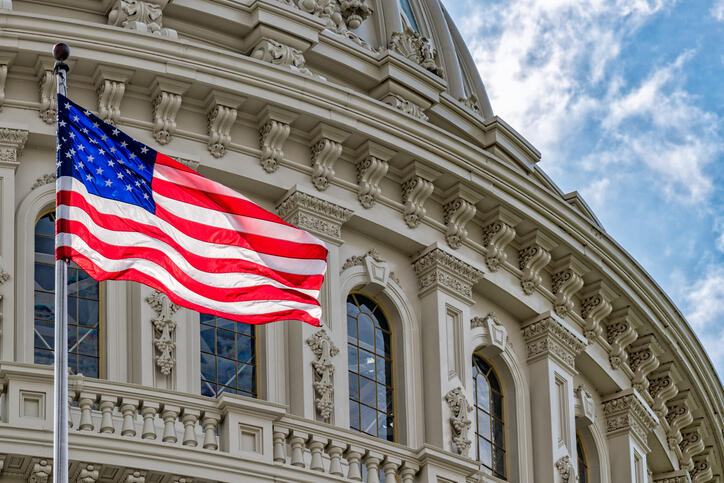 July 12, 2019, 7:19 pm
A bill extending funding for the 9-11 Victim Compensation Fund is headed to the Senate after passage by the House.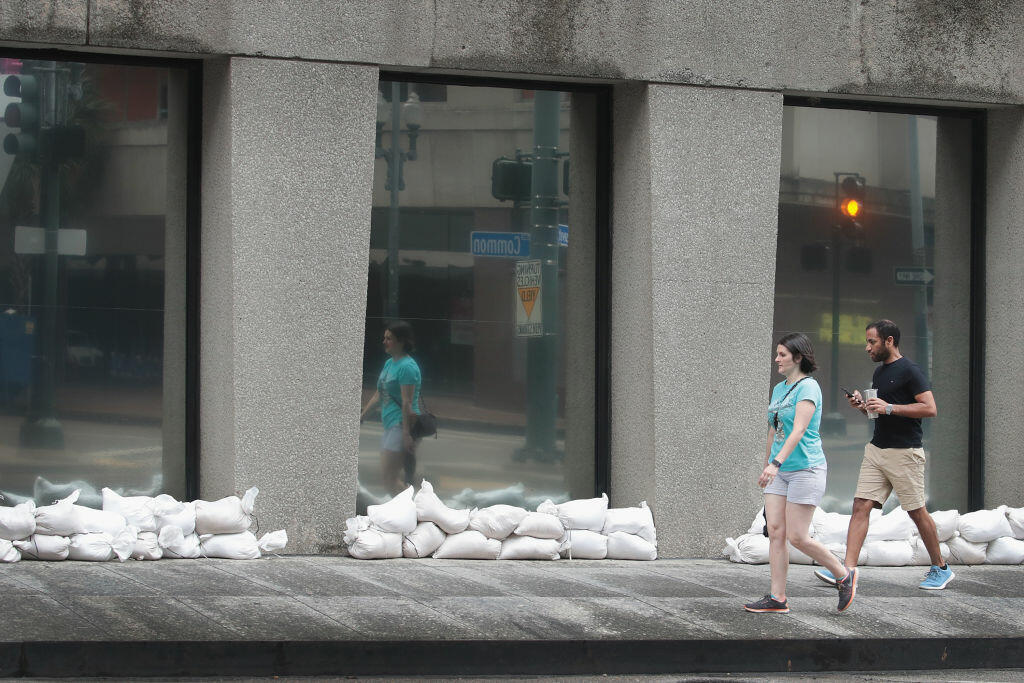 July 12, 2019, 7:16 pm
Tropical Storm Barry is gaining strength as it heads toward New Orleans.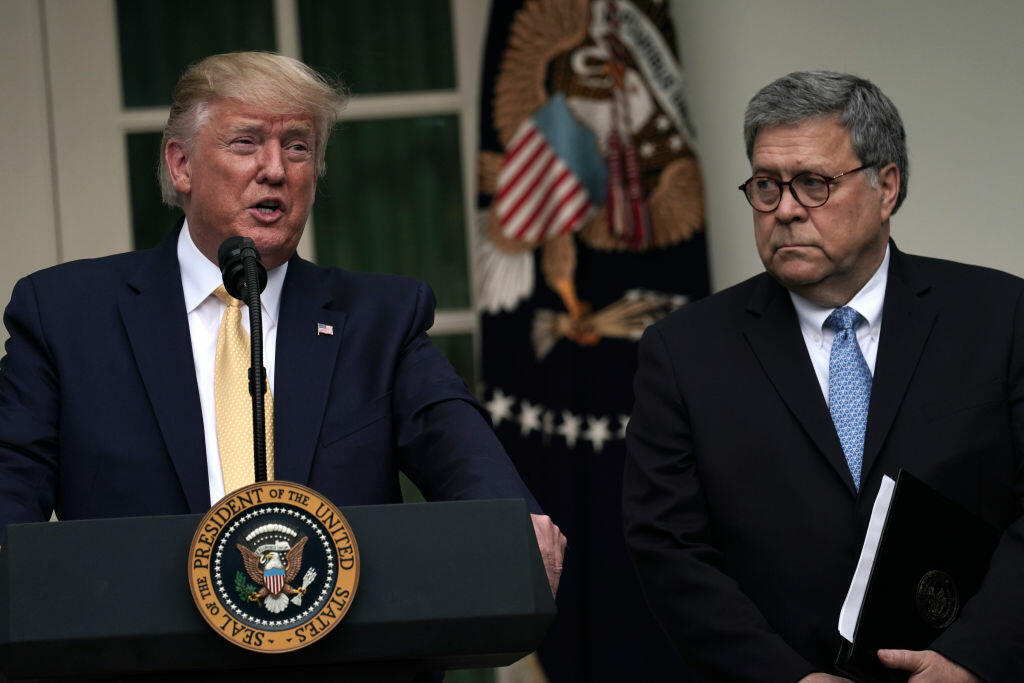 July 11, 2019, 9:56 pm
A citizenship question will not be on the 2020 census, but President Trump is taking action to determine the number of citizens and non-citizens in the country.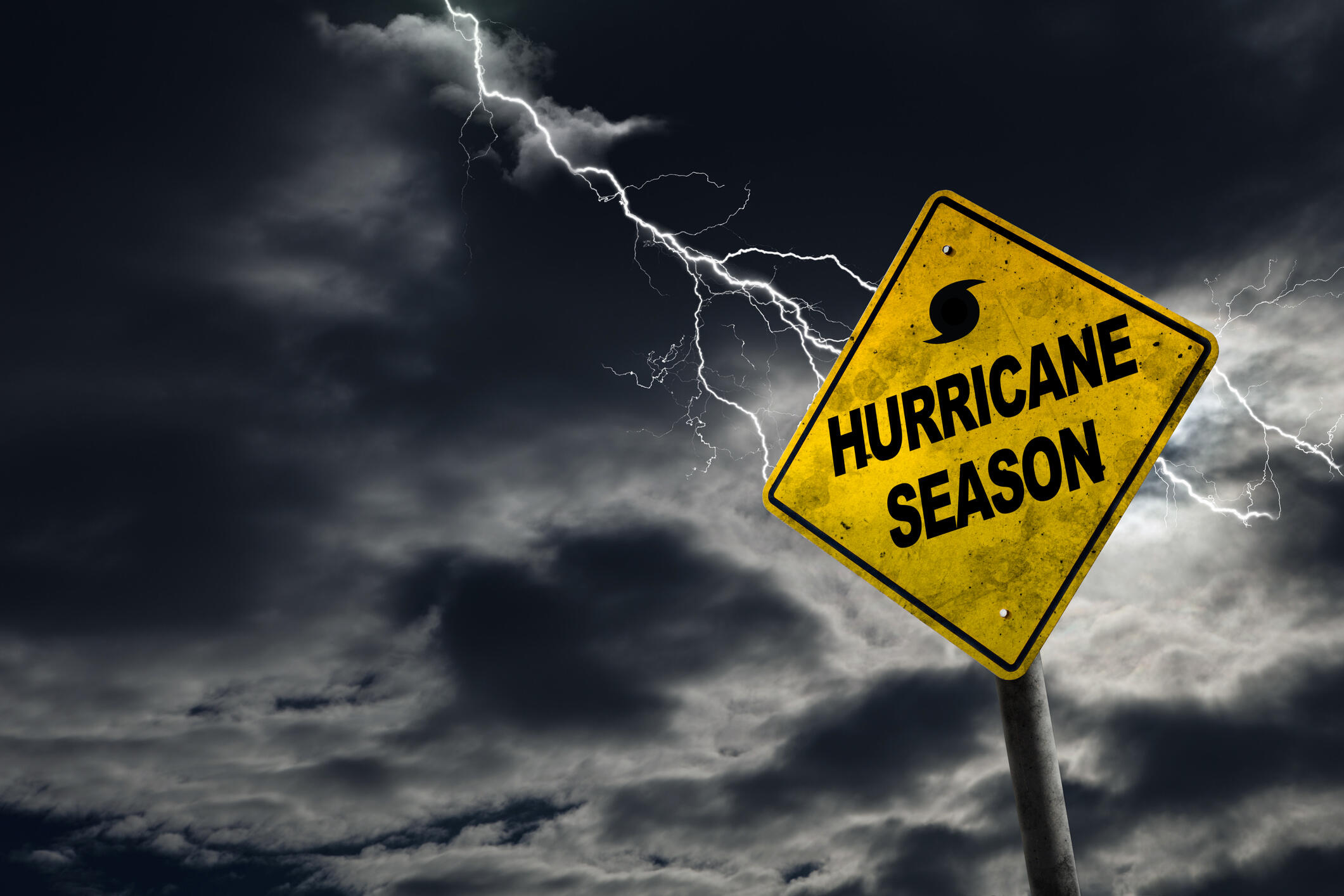 July 11, 2019, 7:42 pm
Louisiana is on high alert with rain pummeling the region and now the threat of a hurricane.