the-joe-pags-show
the-joe-pags-show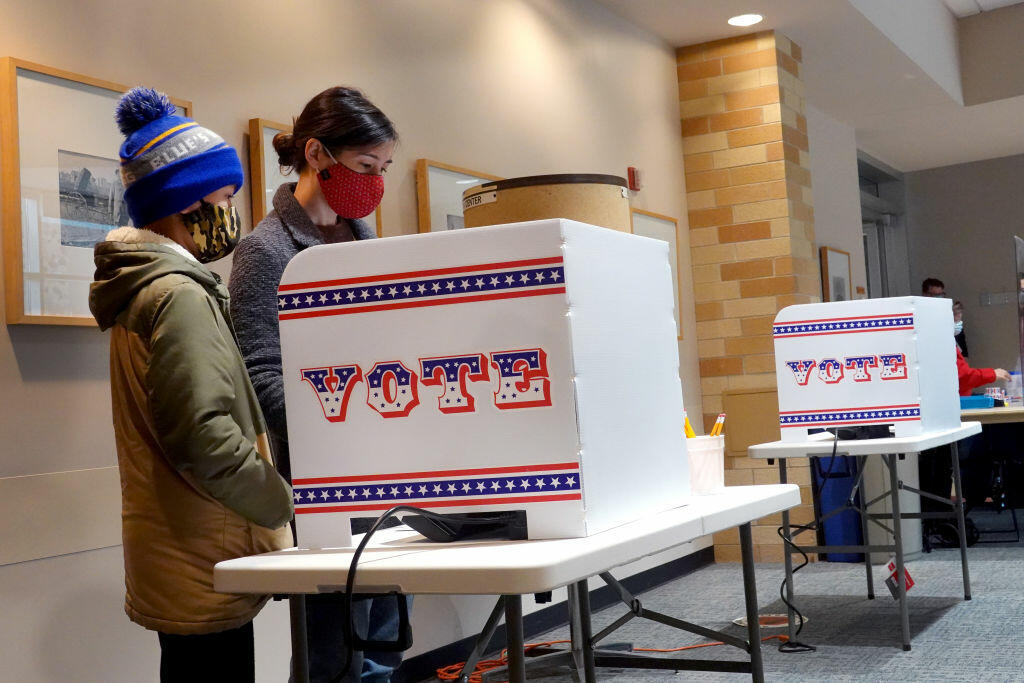 October 26, 2020, 4:00 pm
Close to 60 million Americans have already voted in an election that is shaping up to be record-shattering.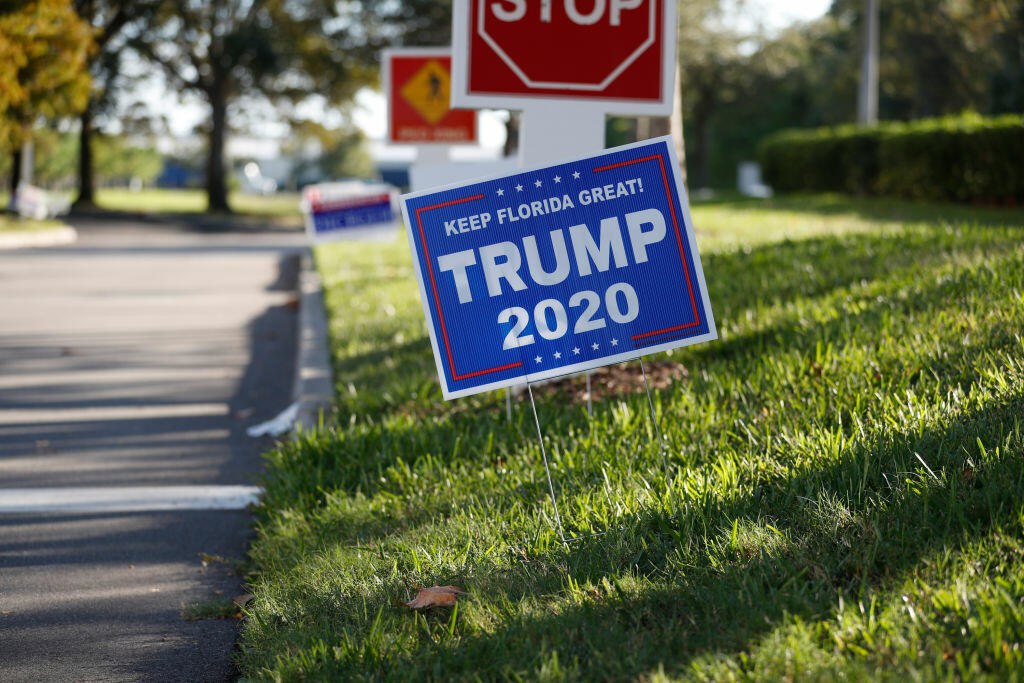 October 26, 2020, 3:30 pm
More than two-thirds of President Trump supporters say they won't put 2020 campaign signs up in their yards over fears of vandalism.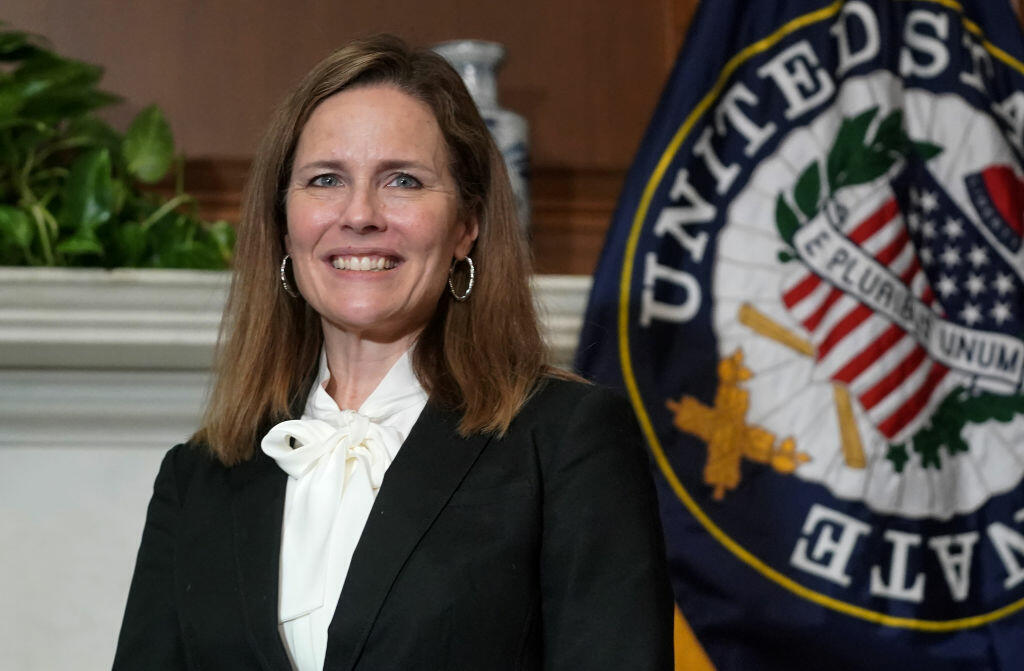 October 26, 2020, 3:00 pm
Final Vote On Barrett Nomination Expected Tonight, White House Planning Swearing-In Ceremony October 26, 2020, 2:16 pm
Pags has special guests Sen. Ron Johnson on the Biden scandal, Bernie Kerik who's seen the hard drive, Energy Sec. Dan Brouilette and Sen. Marsha Blackburn!!!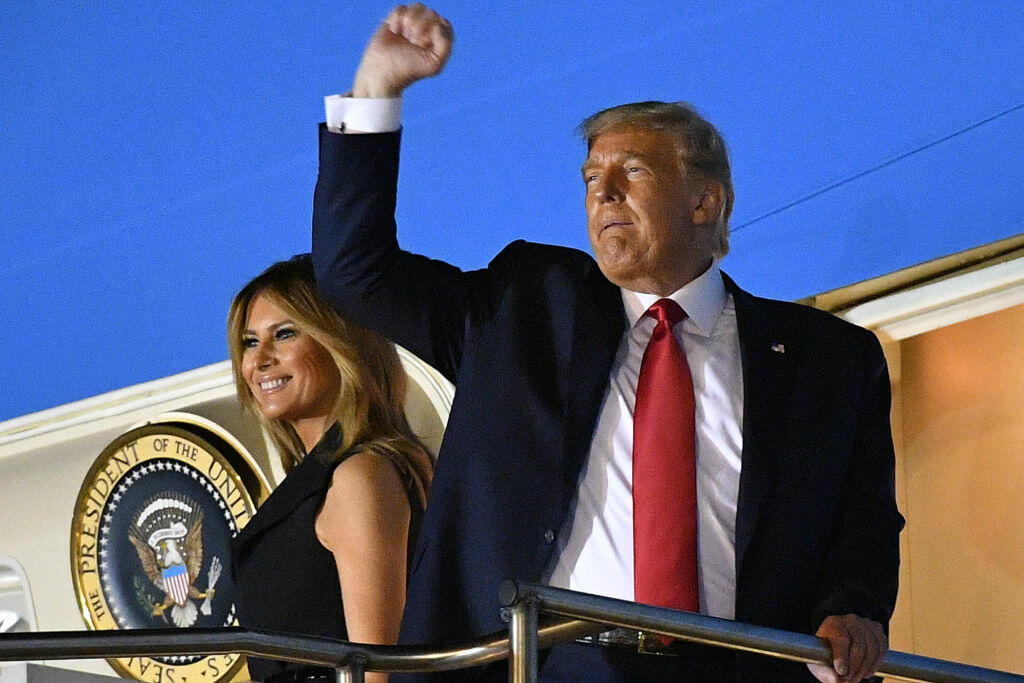 October 23, 2020, 3:00 pm
President Trump and former Vice President Joe Biden are back on the campaign trail today, following their final debate last night in Nashville.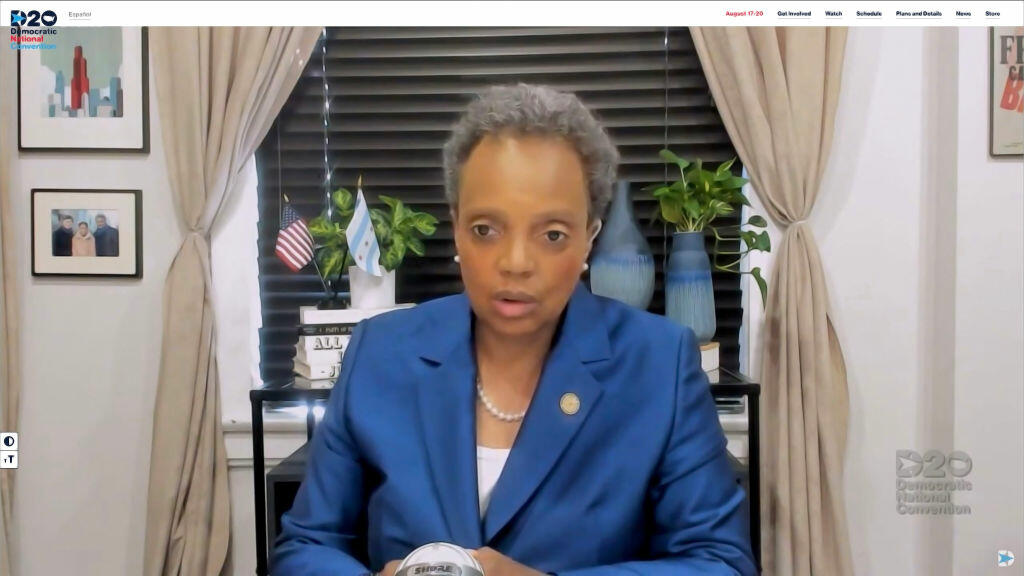 October 23, 2020, 2:30 pm
Chicago Mayor Lori Lightfoot is reinstating some coronavirus restrictions to try and slow a spike in cases.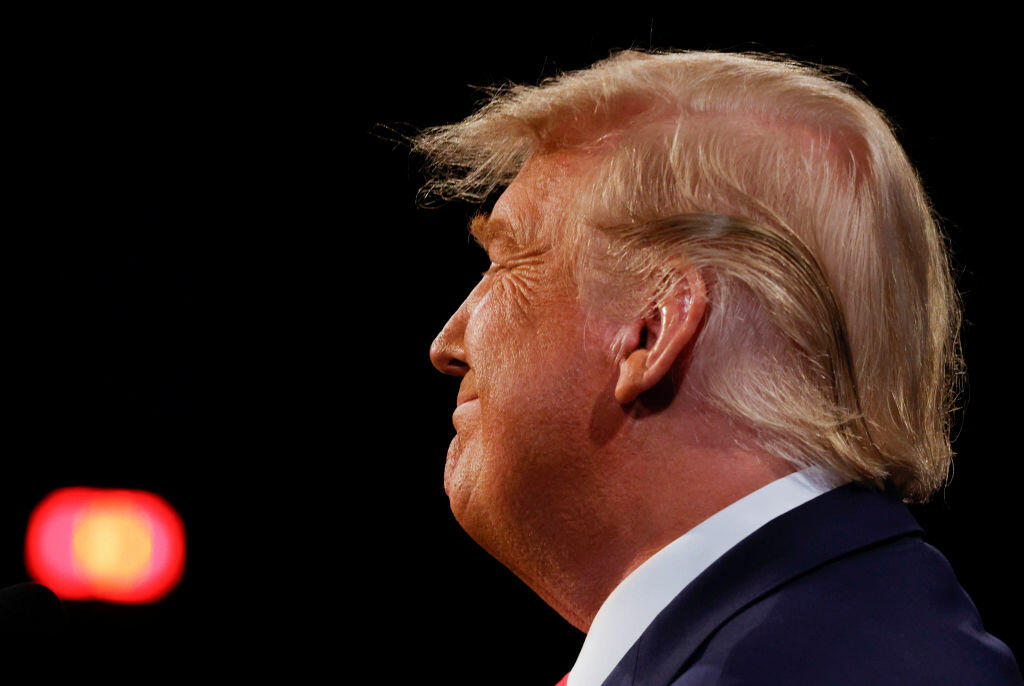 October 23, 2020, 2:00 pm
President Trump says New York is dying and calls it a ghost town while pointing out the devastating economic impact coronavirus restrictions are having on the U.S. economy. October 23, 2020, 1:37 pm
Curtis Sliwa, Sen John Cornyn and Campus Reform join Joe Pags!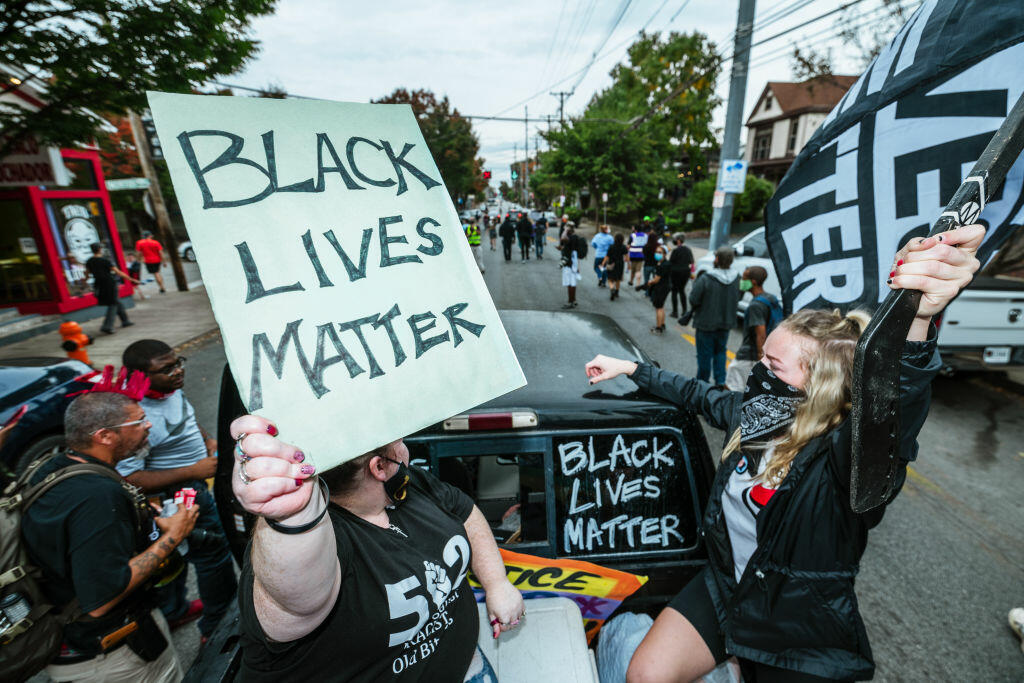 October 22, 2020, 4:00 pm
One of the police officers involved in the raid on Breonna Taylor's apartment says Taylor's shooting death was "not a race thing."