the-joe-pags-show
the-joe-pags-show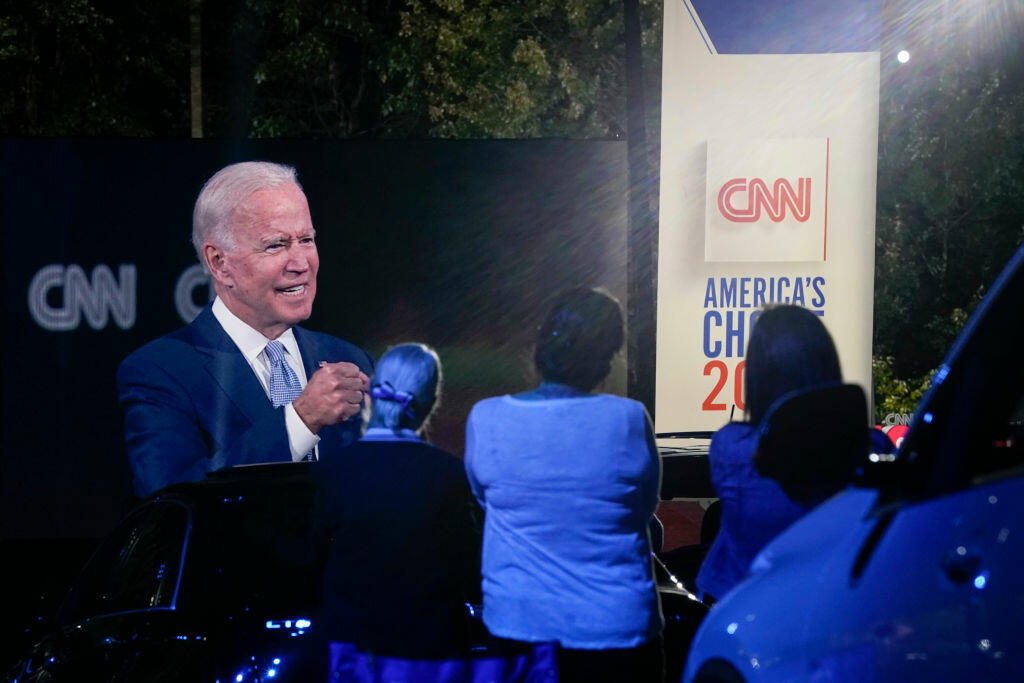 September 18, 2020, 3:30 pm
Joe Biden admits he benefited from White privilege.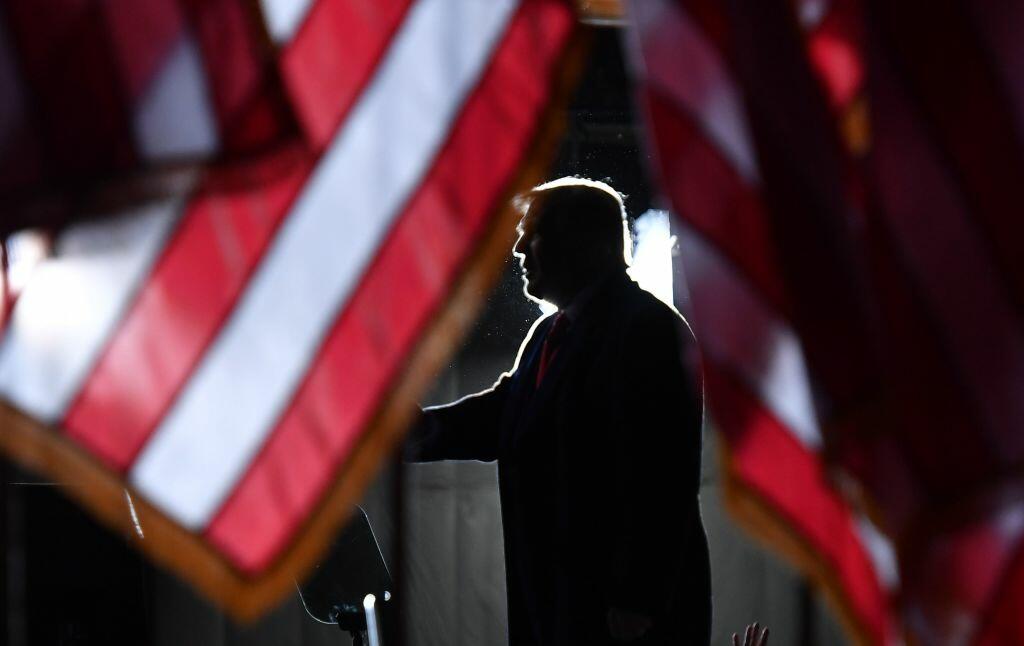 September 18, 2020, 3:00 pm
President Trump is pledging to protect Mount Rushmore amid what he calls a "radical movement" to destroy American statues and memorial sites.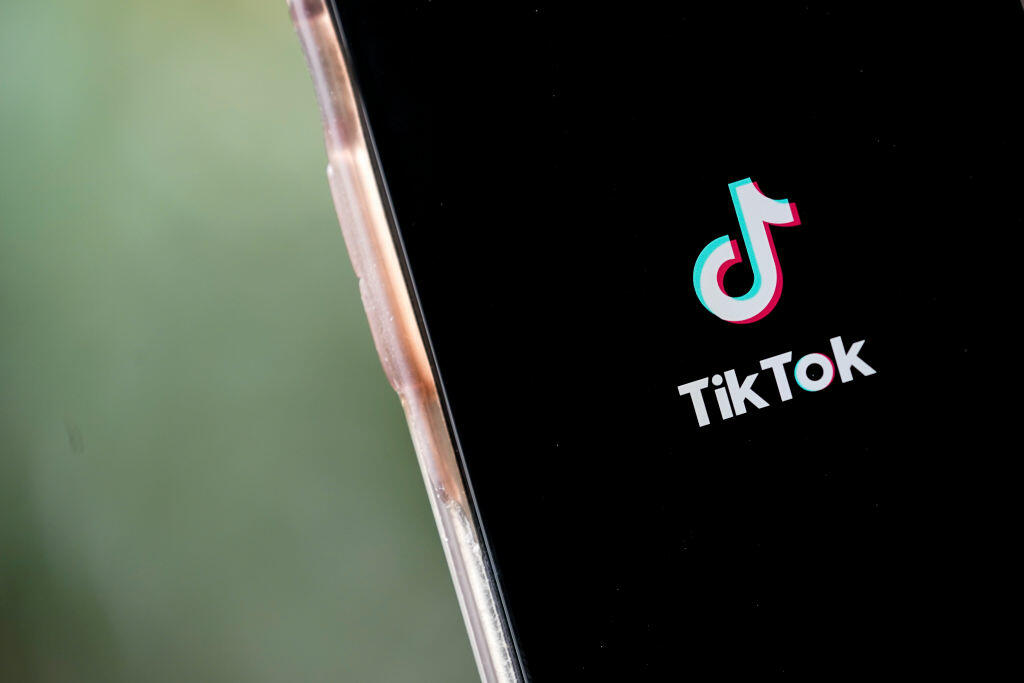 September 18, 2020, 2:30 pm
By the end of the weekend, TikTok and WeChat will be blocked from U.S. app stores. September 18, 2020, 1:50 pm
Pags talks with Diamond and Silk, Dinesh and Debbie D'Souza and Campus Reform!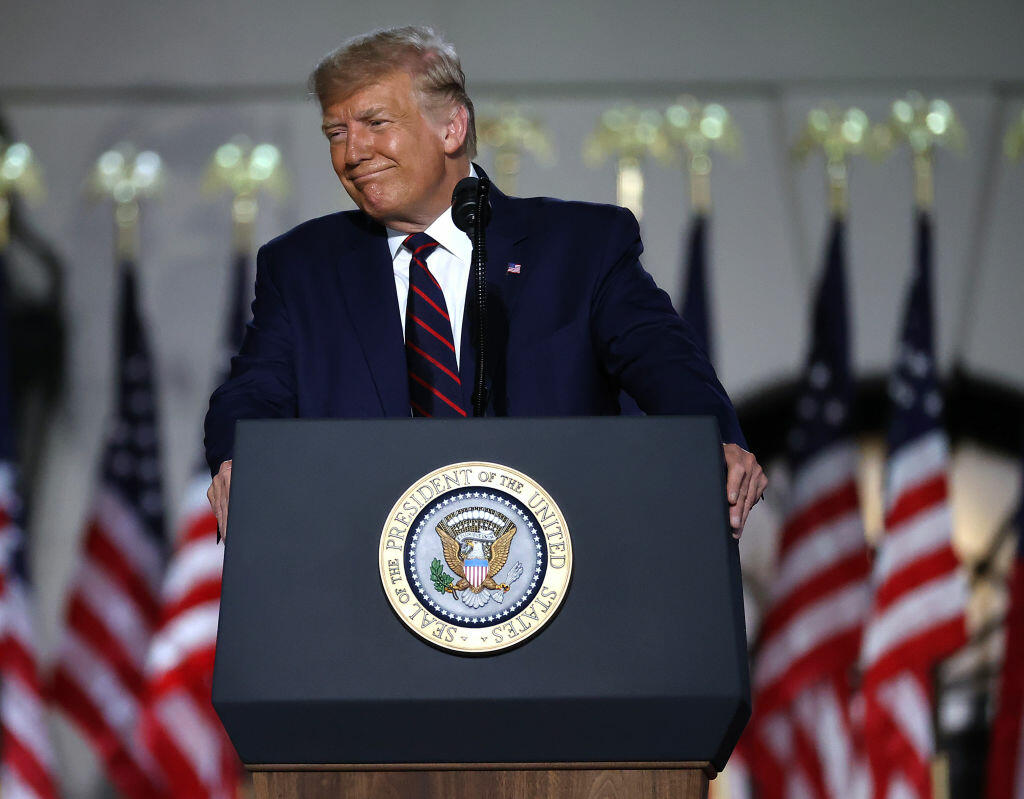 September 17, 2020, 5:00 pm
Former U.N. Ambassador Nikki Haley says President Trump has been able to achieve historic peace deals in the Middle East because of his unique approach.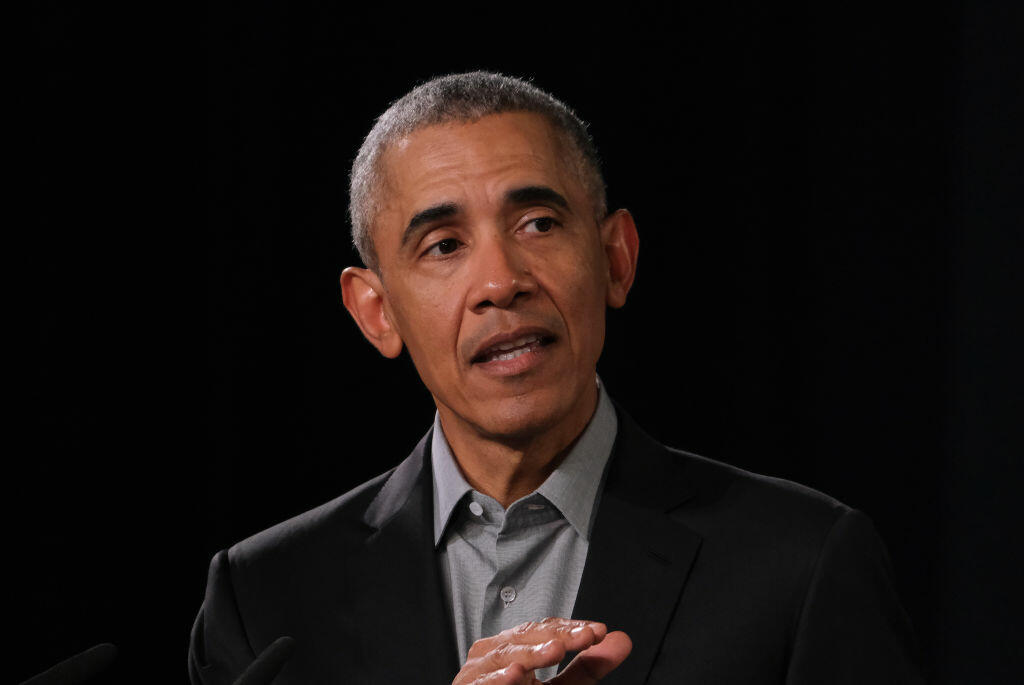 September 17, 2020, 4:30 pm
Former President Barack Obama will share details of his time in office in a new book.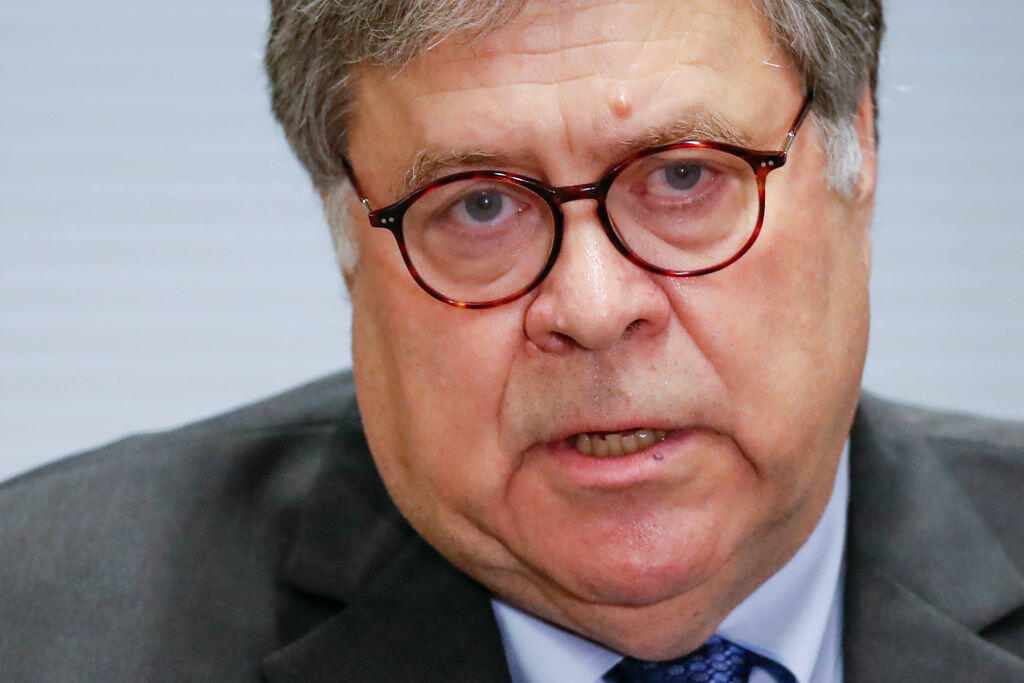 September 17, 2020, 4:00 pm
Barr: Coronavirus Lockdowns Are the 'Greatest Intrusion on Civil Liberties' Since Slavery September 17, 2020, 3:38 pm
Three great interviews on The Joe Pags Show: America's Mayor Rudy Giuliani is back fro part 2, Dr David Samadi on COVID and men's health and RNC Chair Ronna McDaniel.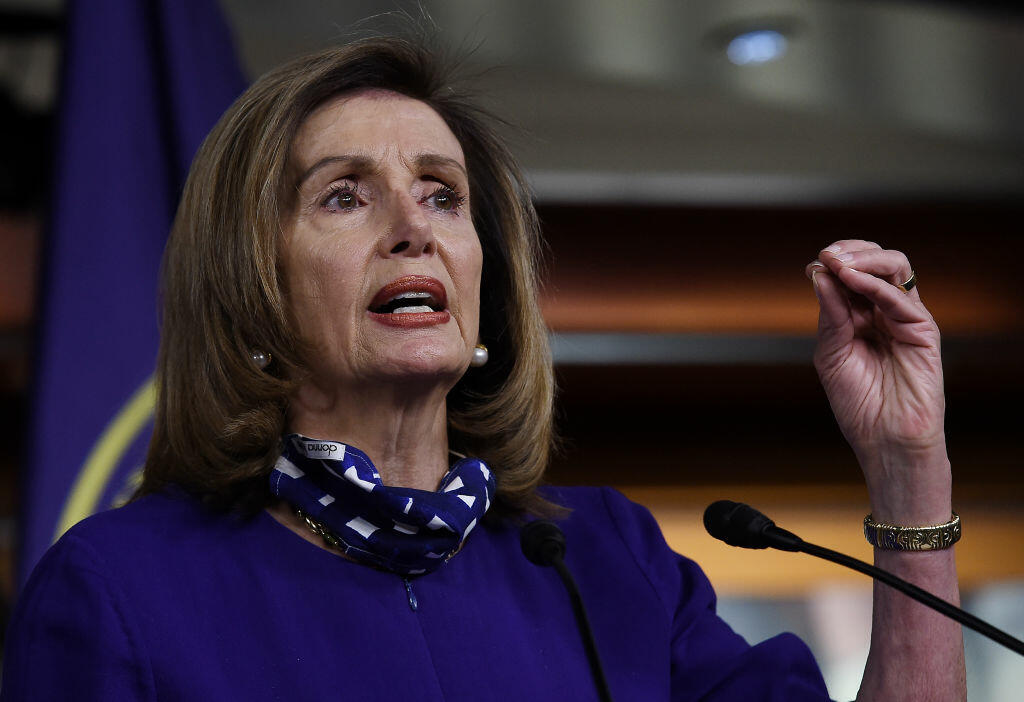 September 16, 2020, 4:30 pm
House Speaker Nancy Pelosi says her Democratic caucus is committed to staying in Washington until they reach an agreement with Republicans on additional coronavirus relief.