the-joe-pags-show
the-joe-pags-show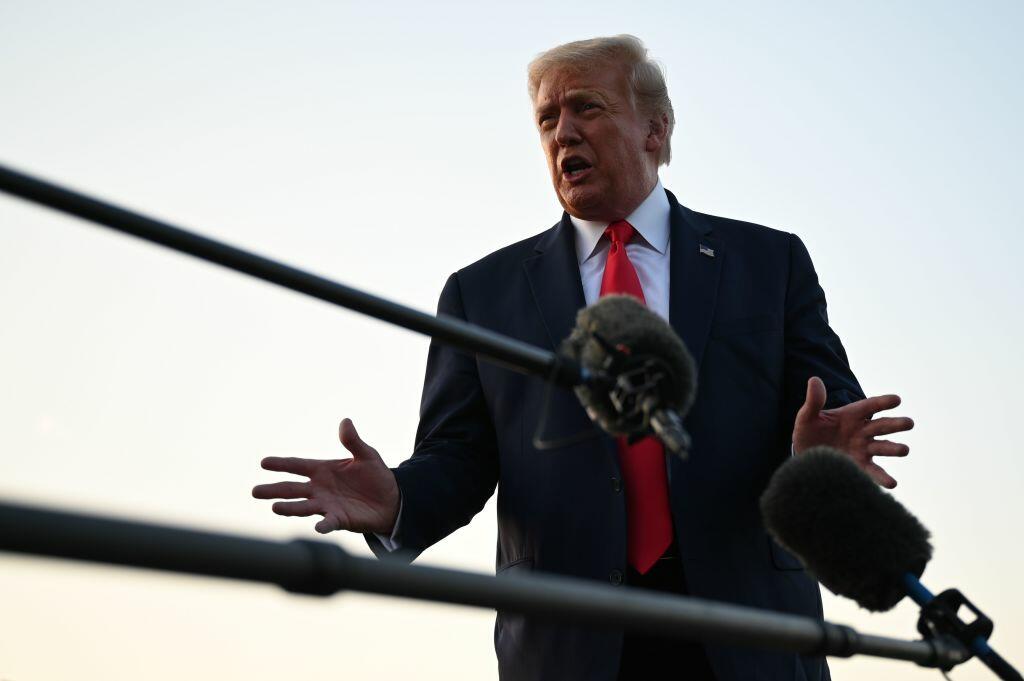 August 10, 2020, 5:00 pm
President Trump is pushing back against claims by top Democrats that he has not been involved in negotiations over a new economic stimulus package.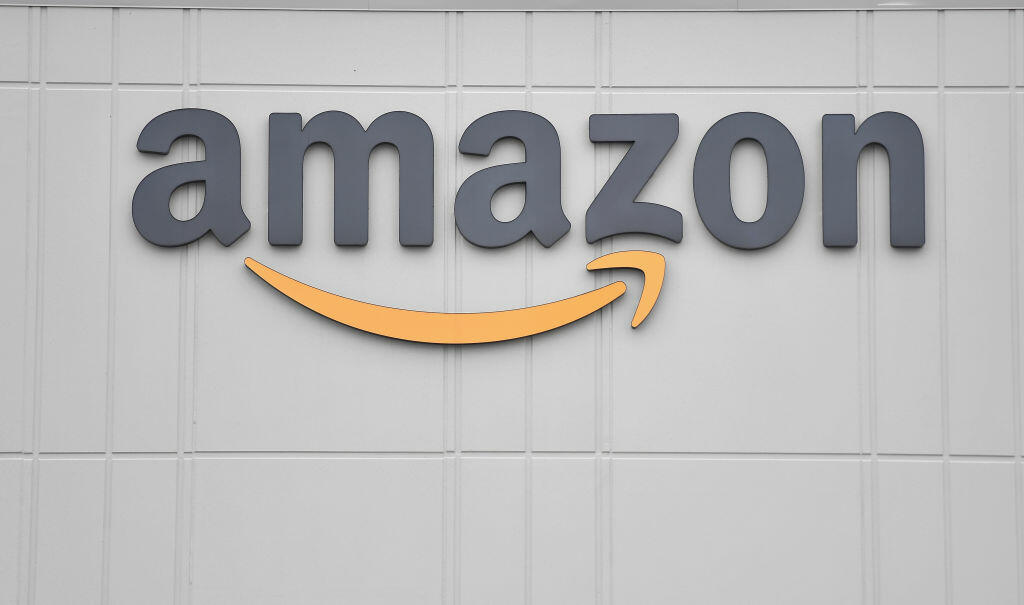 August 10, 2020, 4:30 pm
Amazon may breathe new life into mall properties across the country.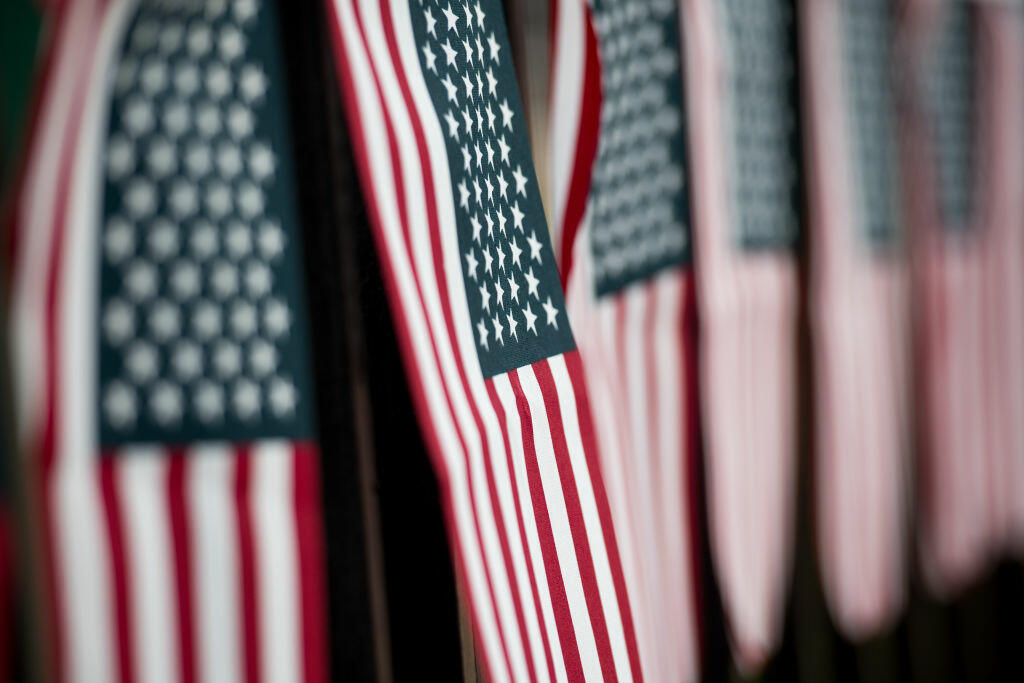 August 10, 2020, 4:00 pm
A record number of people are giving up their U.S. citizenship. The reason may surprise you August 10, 2020, 3:27 pm
Stephen Miller joins Pags from the White House on the jobs numbers, the President's moves to protect Americans from violent protests and more. Plus, Tracy Beanz from uncoverDC.com with the latest on the investigation into the deep state surveilling the Trump campaign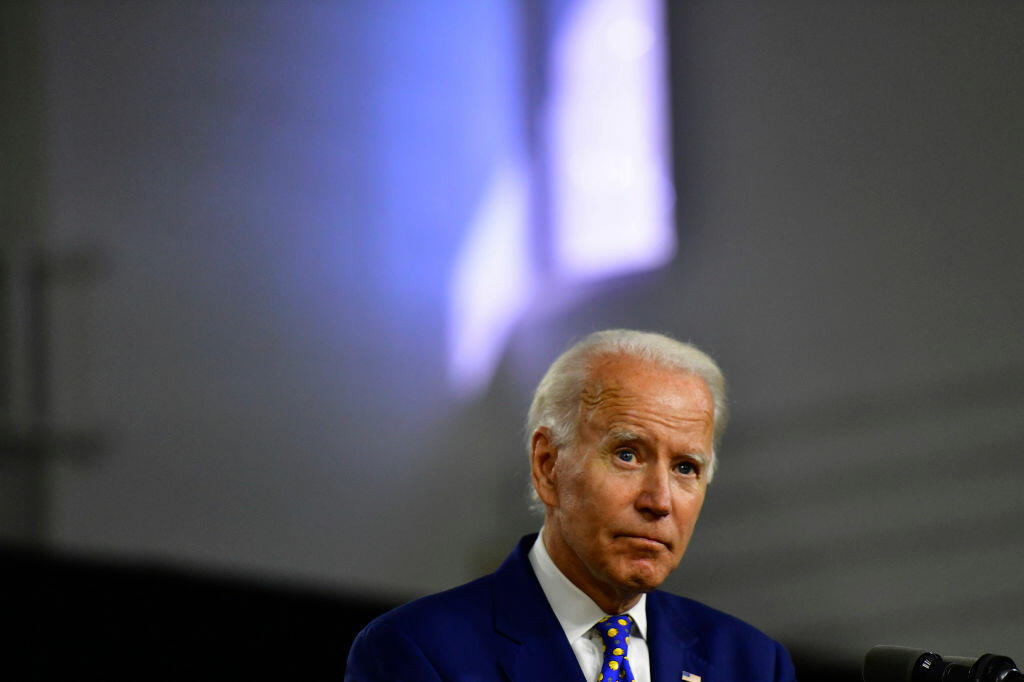 August 7, 2020, 5:00 pm
Presumptive Democratic presidential nominee Joe Biden says he will not stand in the way of prosecution against President Trump from the Justice Department if he is elected.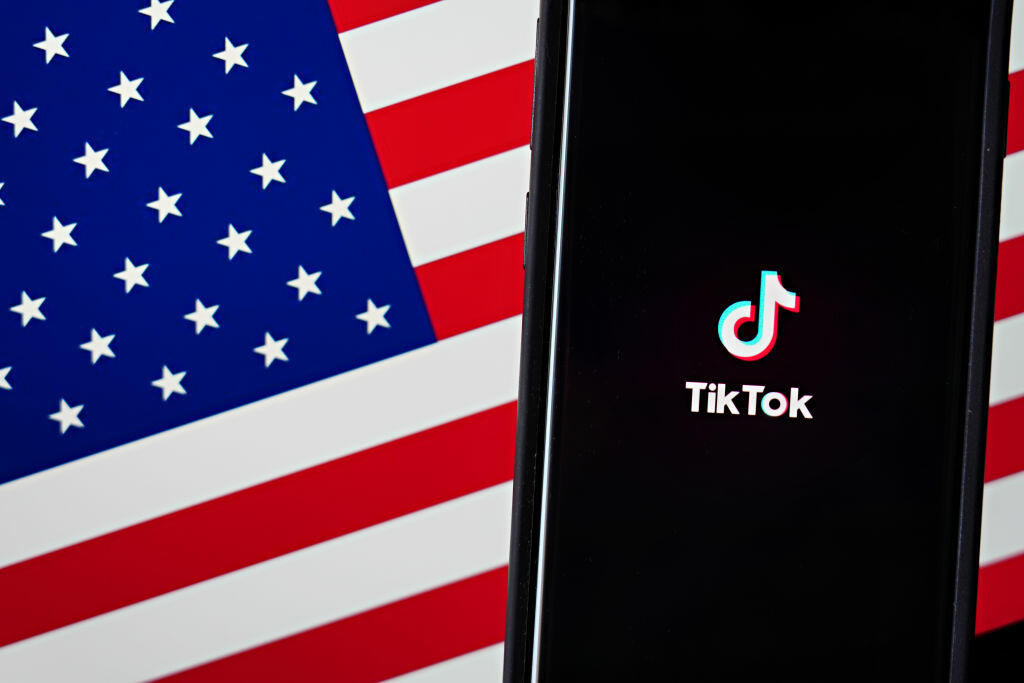 August 7, 2020, 4:30 pm
TikTok is threatening legal action over President Trump's exectuive order to ban the Chinese social media app from doing business in the U.S.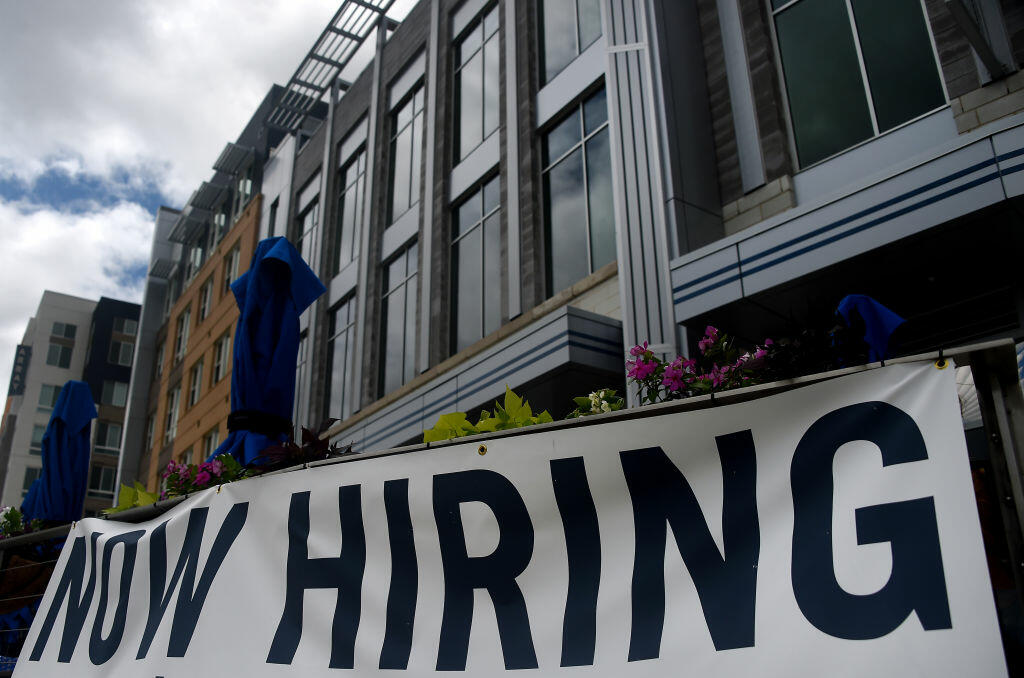 August 7, 2020, 4:00 pm
The U.S. unemployment rate dropped last month as the economy added about 1.8 million jobs, according to the U.S. Labor Department. August 7, 2020, 3:17 pm
Pags talks with Andy Pollack on the Broward Sheriff and safer schools, Dr David Samadi on Tech Tyrants and Alyssa Rinelli from Campus Reform! August 6, 2020, 5:30 pm
Pags breaks down if the FCC Crack Down on Big Tech with FCC Commissioner Brendan Carr