the-joe-pags-show
the-joe-pags-show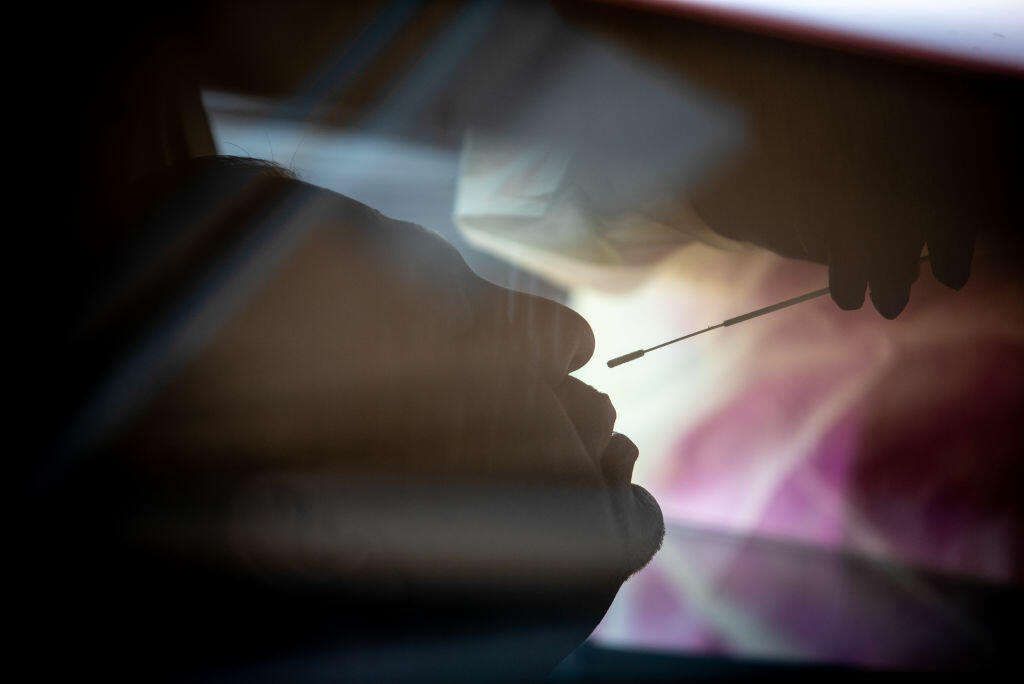 July 8, 2020, 3:30 pm
The U.S. has set another somber record with more than 60,000 new cases of coronavirus in a single day.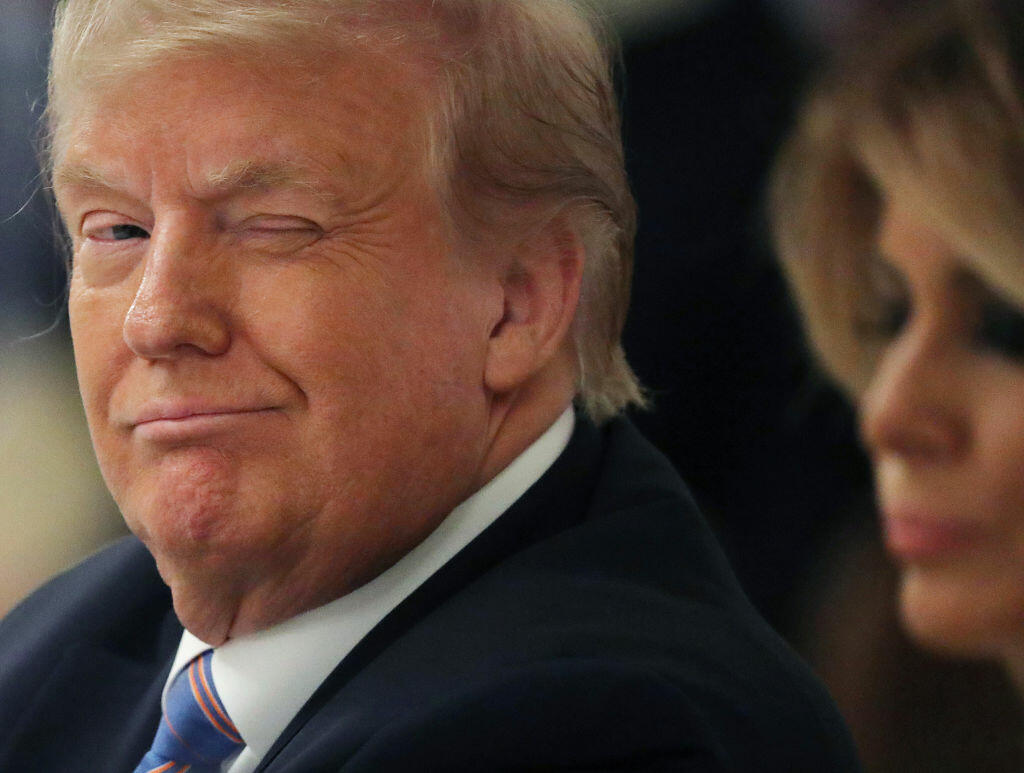 July 8, 2020, 3:00 pm
President Trump will welcome Mexican President Andres Manuel Lopez Obrador to the White House today to celebrate a new North American trade deal.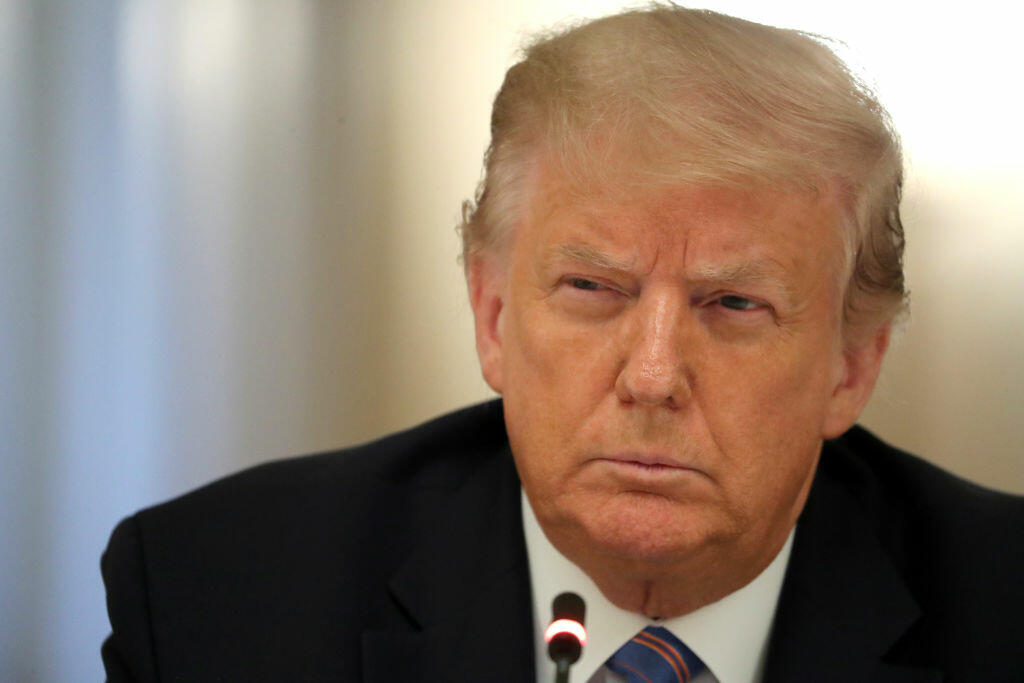 July 8, 2020, 2:30 pm
The Trump Administration has officially withdrawn the United States from the World Health Organization in the middle of the coronavirus pandemic. July 8, 2020, 2:04 pm
Pags talks with Louisiana AG Jeff Landry on him calling out OTHER Attorneys General--plus, Joe Collins - the man running against Maxine Waters in CA and is out fund raising her!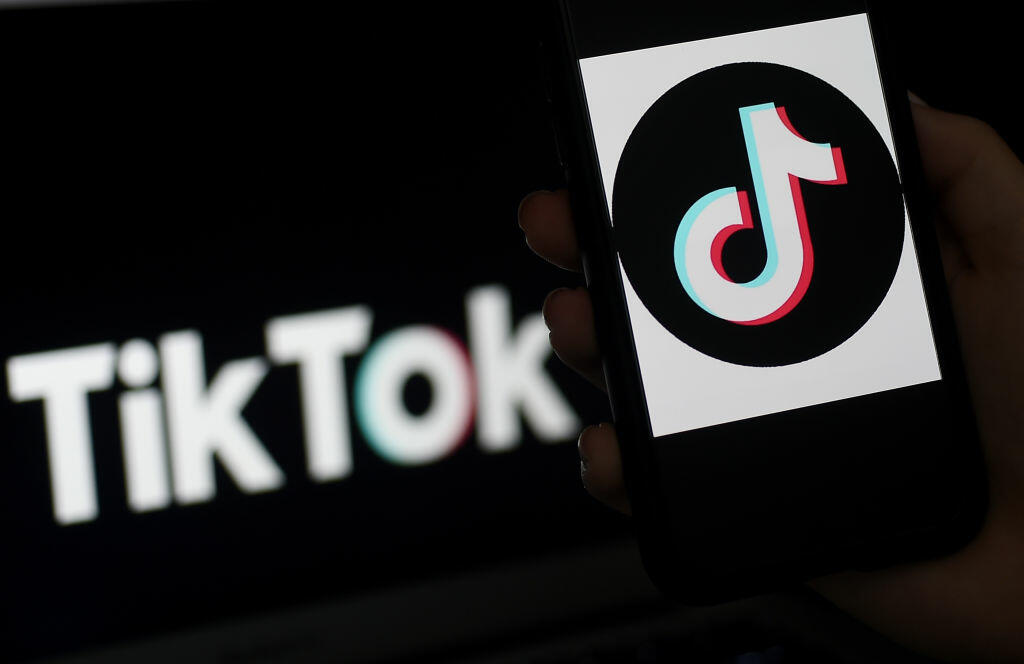 July 7, 2020, 4:30 pm
The United States is considering banning TikTok.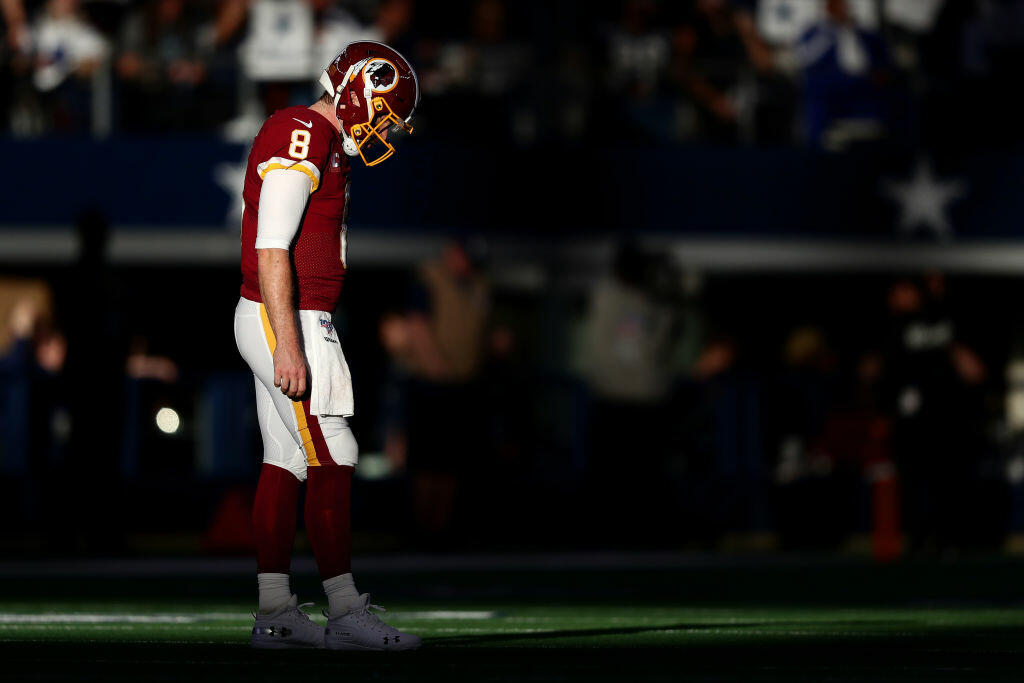 July 7, 2020, 4:00 pm
You won't be able to find any Washington Redskins merchandise if you are shopping Target online.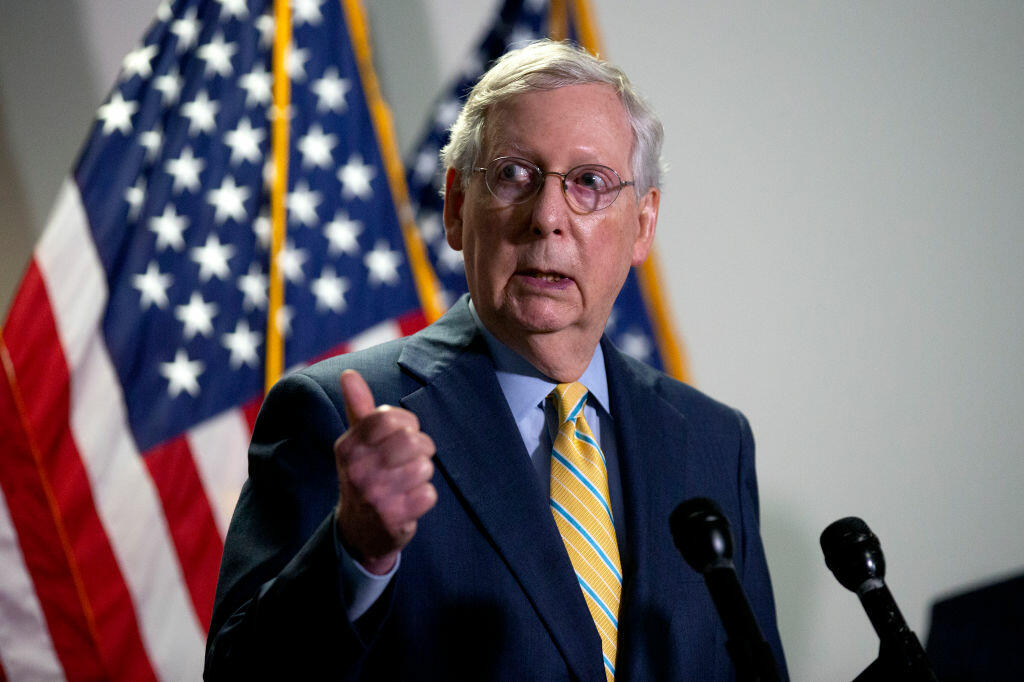 July 7, 2020, 3:30 pm
Sen. Mitch McConnell is open to the idea of a second stimulus package. July 7, 2020, 3:14 pm
Joe Pags talks with Sheriff David Clarke and Former Commish Bernard Kerik on revising history, police brutality, and more!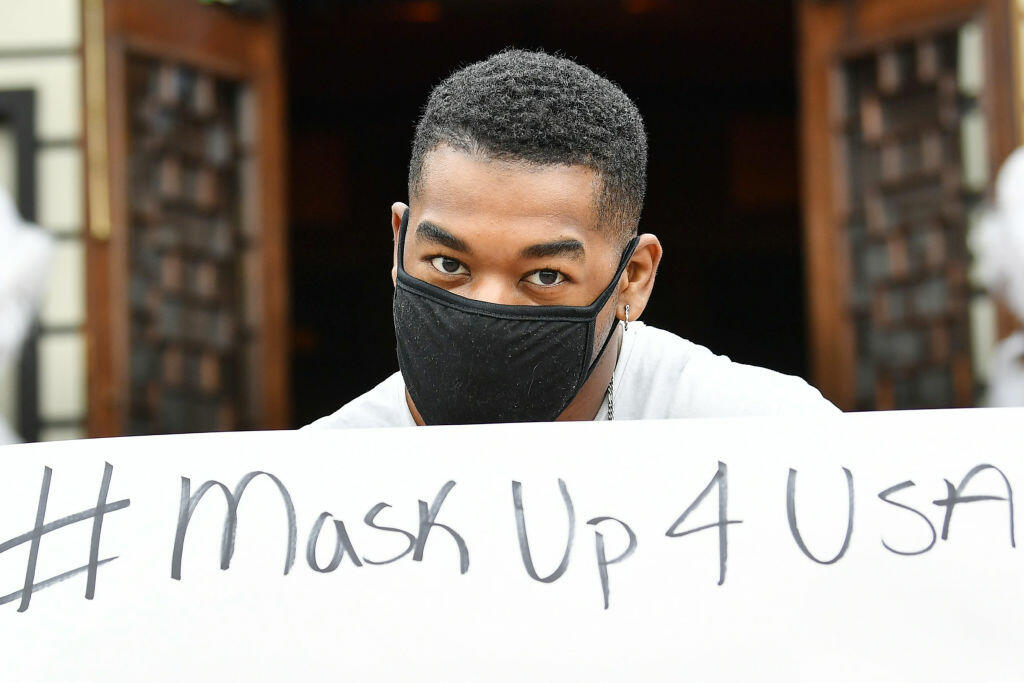 July 6, 2020, 5:00 pm
The White House says a federal mandate requiring Americans to wear face masks during the coronavirus pandemic is "not in order."