The Joe Pags Show
The Joe Pags Show originates from 1200 WOAI in San Antonio and can be heard on affiliate stations around the country and on the iHeartRadio app. Get his official bio, social pages, articles and more online!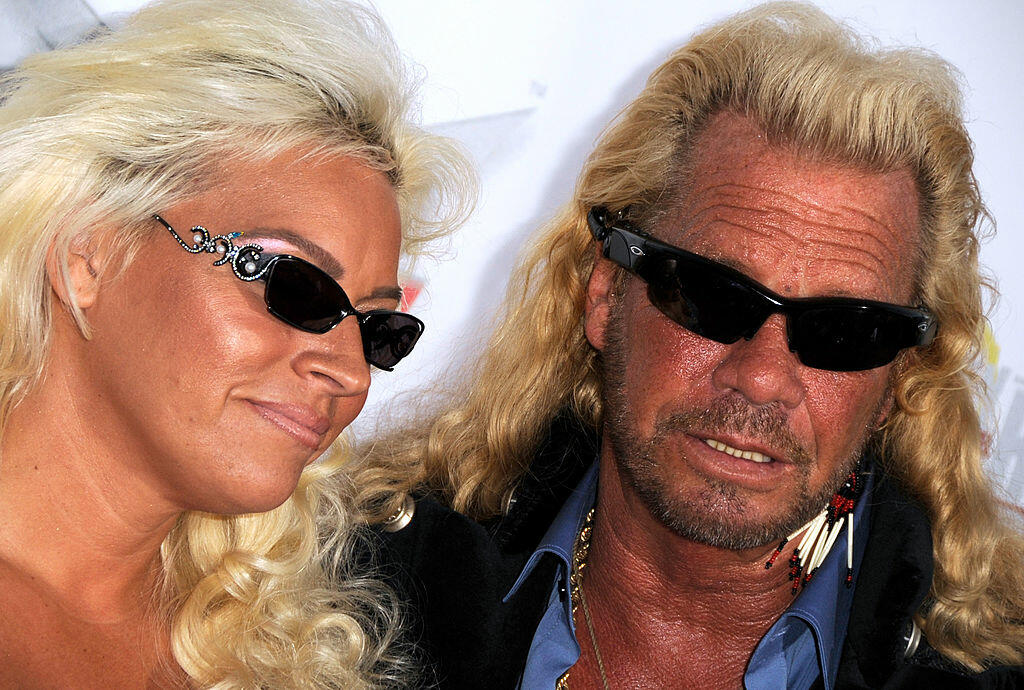 June 26, 2019, 4:19 pm
Beth Chapman, the beloved wife of "Dog the Bounty Hunter," has died at the age of 51.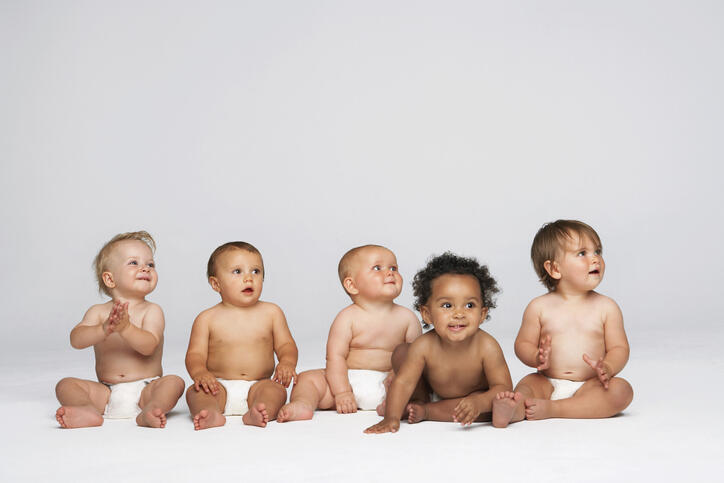 June 26, 2019, 1:16 pm
Doctors in South Carolina say they're seeing a mini baby boom at their hospitals nine months after Hurricane Florence. June 26, 2019, 1:12 pm
The House is passing a four-and-a-half-billion-dollar emergency funding package for the southern border.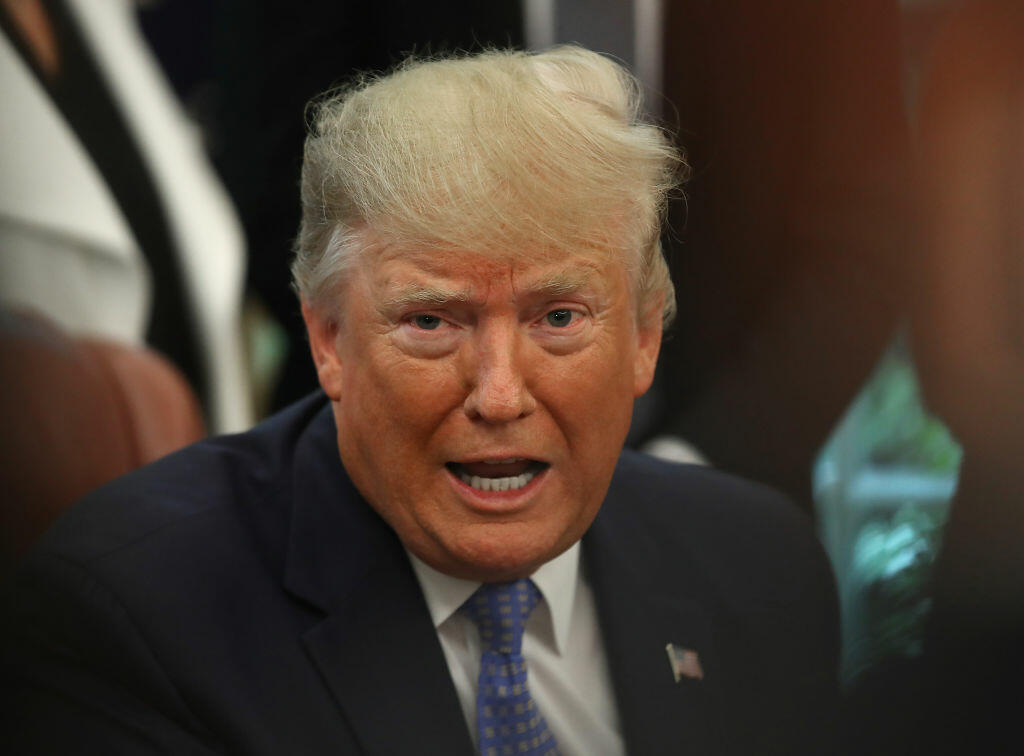 June 25, 2019, 7:17 pm
Talking at the White House today, President Trump said he is ready for whatever Iran does next.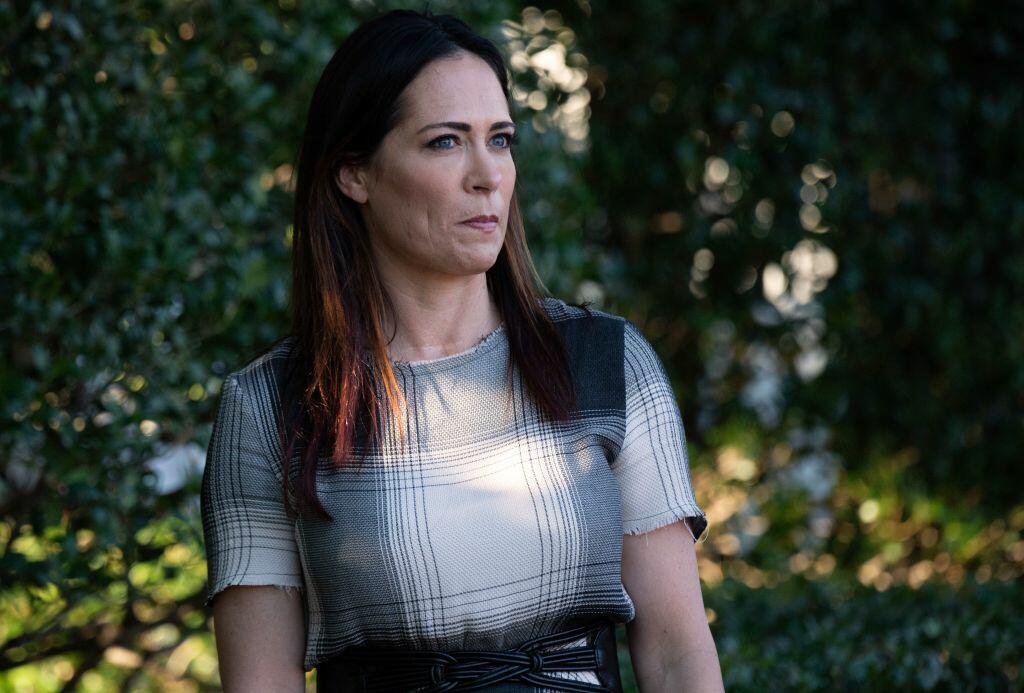 June 25, 2019, 5:05 pm
Stephanie Grisham will be the new White House press secretary and communications director. She will replace Sarah Sanders, who is stepping down at month's end. June 25, 2019, 3:24 pm
Iran says the latest round of sanctions imposed by the U.S. marks the end of any diplomatic path forward between the two nations.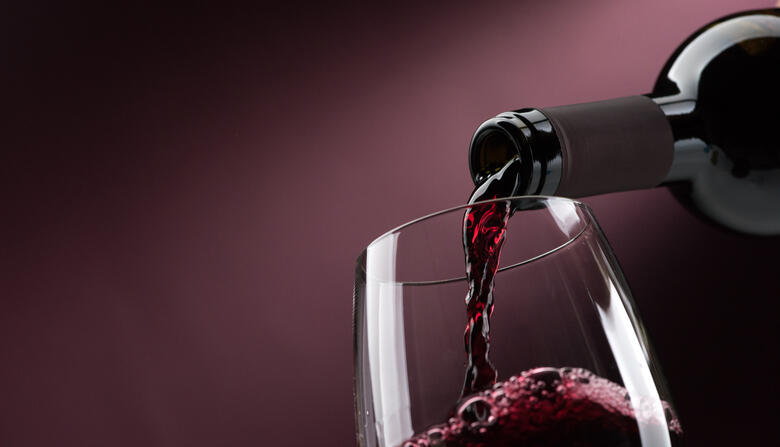 June 25, 2019, 3:20 pm
California wine sales are showing strong growth, despite a downward trend worldwide. June 25, 2019, 12:00 am
The New Orleans Police Department is offering their officers an LGBTQ badge for Pride Month.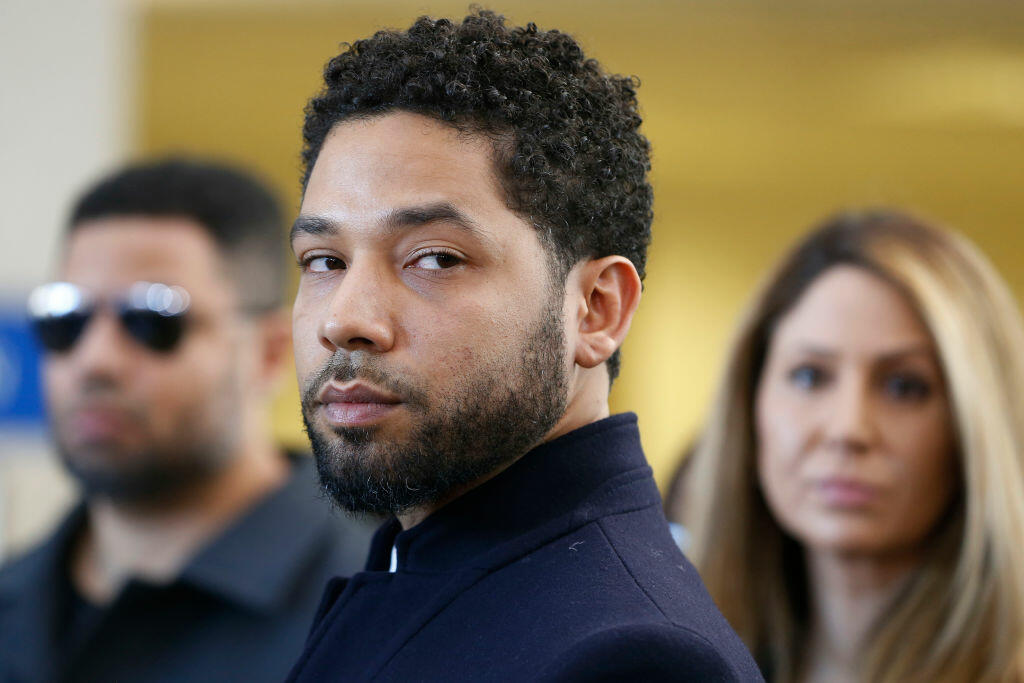 June 24, 2019, 11:46 pm
Chicago police have now released hundreds of files and nearly 70 hours of video footage from the investigation into Jussie Smollett's claim back in January that he was attacked by two men - a claim that police later characterized as a hoax.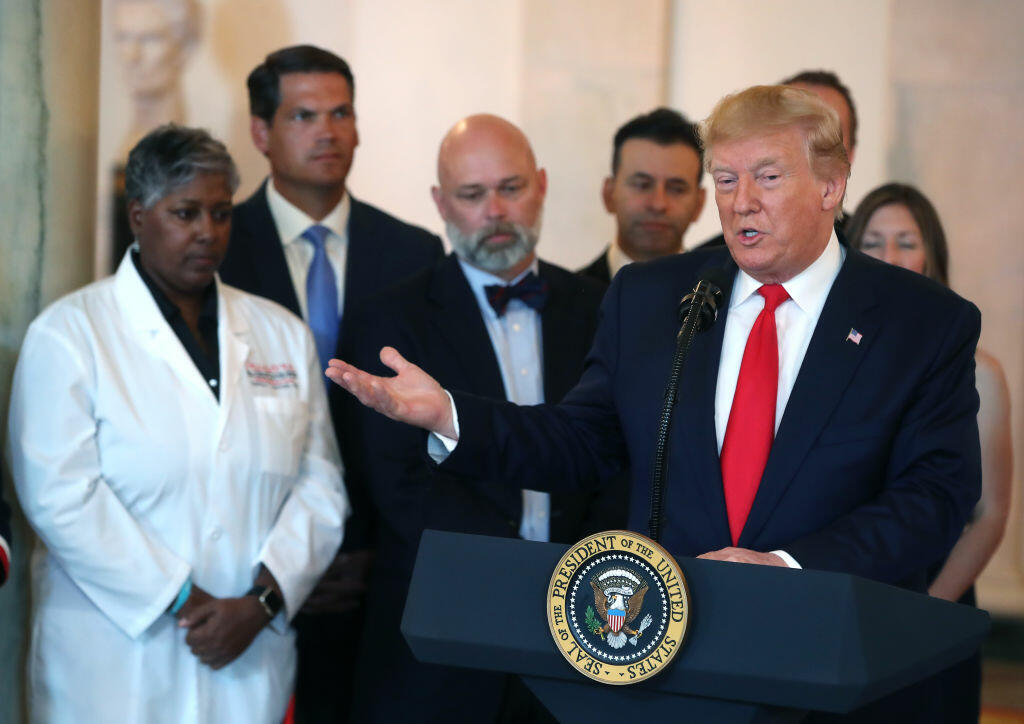 June 24, 2019, 11:40 pm
Healthcare costs are going to get clearer. President Trump signed an executive order that aims to make pricing more transparent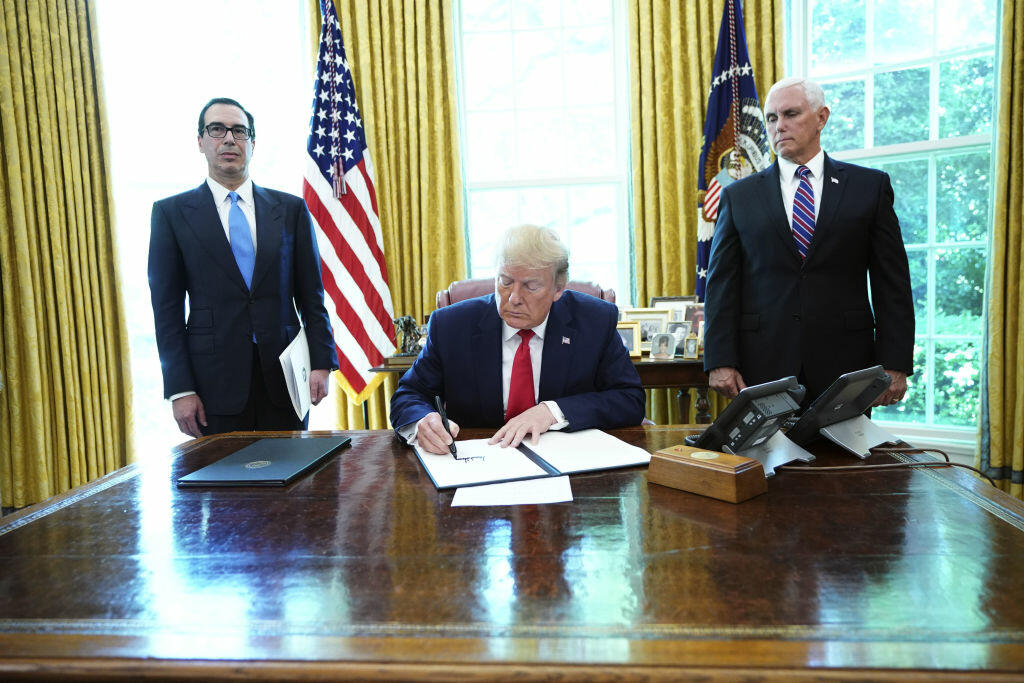 June 24, 2019, 4:21 pm
The Trump administration is moving to impose tough new sanctions on Iran. Talking with reporters at the White House today, President Trump said an executive order will place "hard hitting" sanctions on Iran.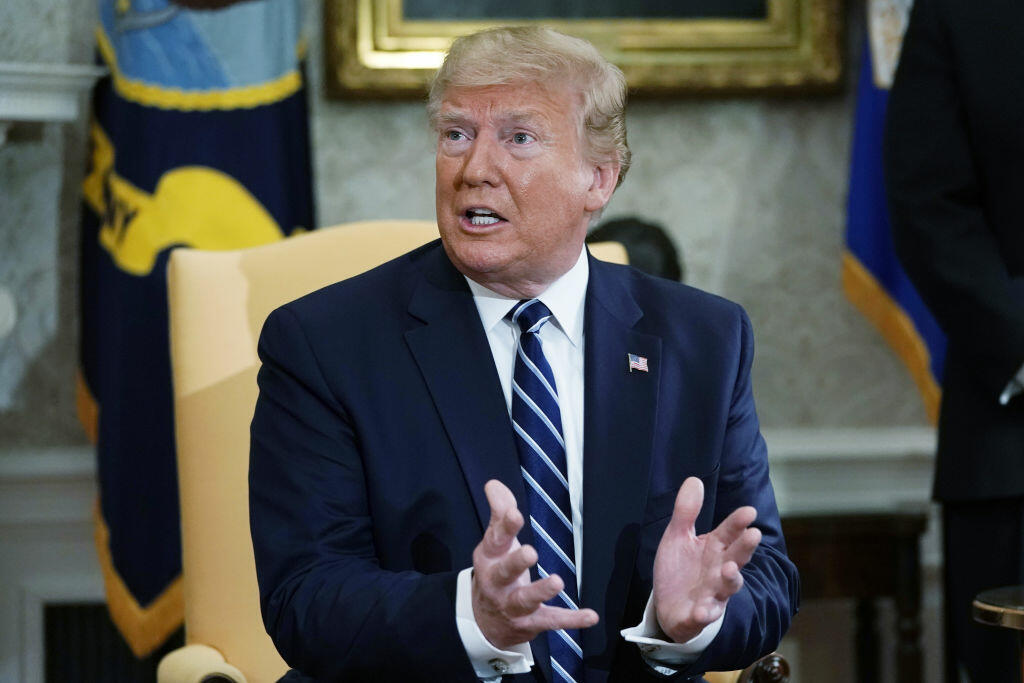 June 21, 2019, 4:56 pm
President Trump confirms that he called off airstrikes against three sites in Iran just ten minutes before the scheduled launches.